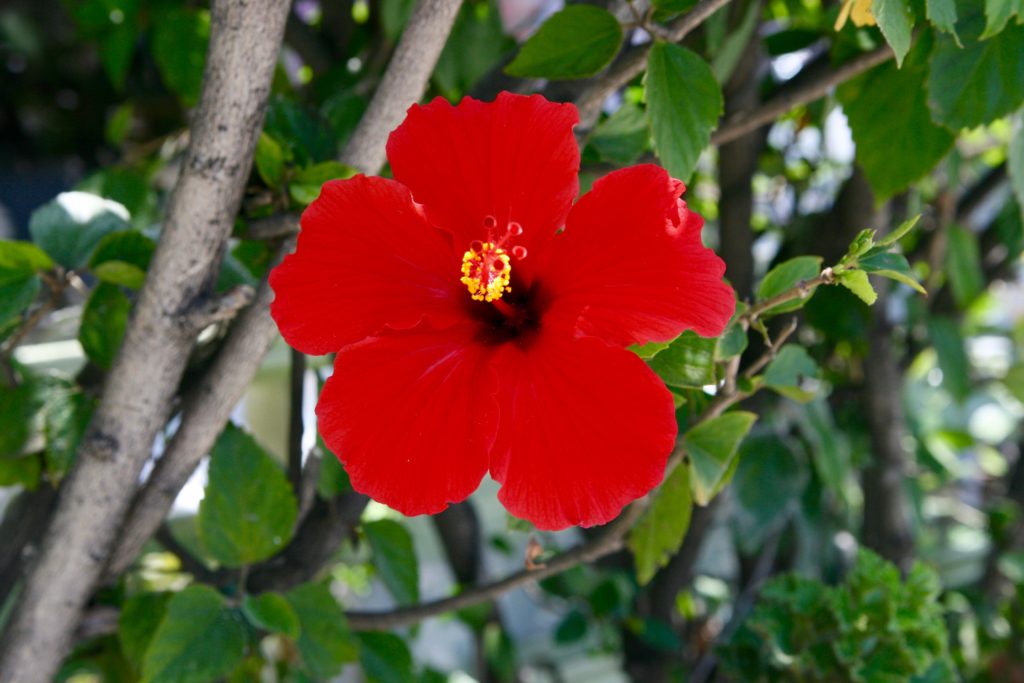 Today someone asked me what the hardest part about getting over my eating disorder was, and I told her this- The hardest part about getting over my eating disorder was that I didn't know who I was without it.
In high school until about a year ago, I struggled with an eating disorder, OCD, general anxiety and depression. It all started with my eating disorder, and when I finally decided I wanted to change a few years later, I didn't know how. My eating disorder was my whole life and my obsession with food consumed me to the point that it was such a huge part of me. I remember thinking- "who am I without counting calories and obsessing over everything I eat? Who am if not the skinny girl with the "perfect" diet?"
After a few months of me starting to heal from my eating disorder, I developed really intense anxiety and OCD. Looking back at it, it probably freaked me out that I stopped obsessing about food and my body that I needed something to obsess over- So I pretty much started obsessing over everything. My mind became consumed with terrible thoughts, and for a little over a year that was my life- I became an anxious, lifeless mess!
When trying to break free from my anxiety and obsessive thoughts I remember telling my boyfriend that I forgot who I was without them. How could I let go of something that became a part of who I was? Who even was I without them?
The truth is, I was using all of these obsessive thoughts to detach myself from reality. I didn't want to face all of the pain and sadness I was going through and all of the ups and downs of life- instead, I created my own pain and madness that would block me from feeling anything real.
So in order to heal, I started spending more time with myself. I started to meditate, practice yoga, and become more in tune with my body and with myself. I spent less time watching TV and more time out in nature or reading books. I spent less time torturing myself with food and more time learning about how nourishing food can heal the mind and the body. I spent less time doing workouts I hated just to burn more calories and more time doing workouts I actually loved. I faced my pain instead of running away from it, and I slowly started to love myself.
It took me about two years to truly heal from my obsessive thoughts- it was NOWHERE near easy. Getting to know yourself and truly facing all of your emotions is one of the hardest things you will ever have to do. Breaking free from old thought patterns and creating new ones takes a whole lot of effort. I cried a lot, I felt a lot, and I felt like giving up a lot; but the more I got to know myself, and the more I kept pushing forward, I realized that I am not my thoughts- I am so so so much more!
I am not perfect. I still deal with anxiety and anxious thoughts from time to time, but the difference is how I deal with them. I don't let these thoughts define me- I face them head on, change them, and move on. My thoughts no longer control me- I control my thoughts.
You are SO much more than your thoughts- you are the activities you enjoy doing and the foods you love to eat. You are the things that make you cry, and the things that make you laugh. You are the people you surround yourself with and the emotions you feel. You are the way you treat others and what you decide to do with your time here on earth. You are the shine in your eyes when you talk about something you love. You are the things that make your face light up and the people you fall in love with. You are the soul that's deep inside it all.
You are the creator of your life- and what you decide to do with it- THAT'S what makes you who you are.
xx
Rachel