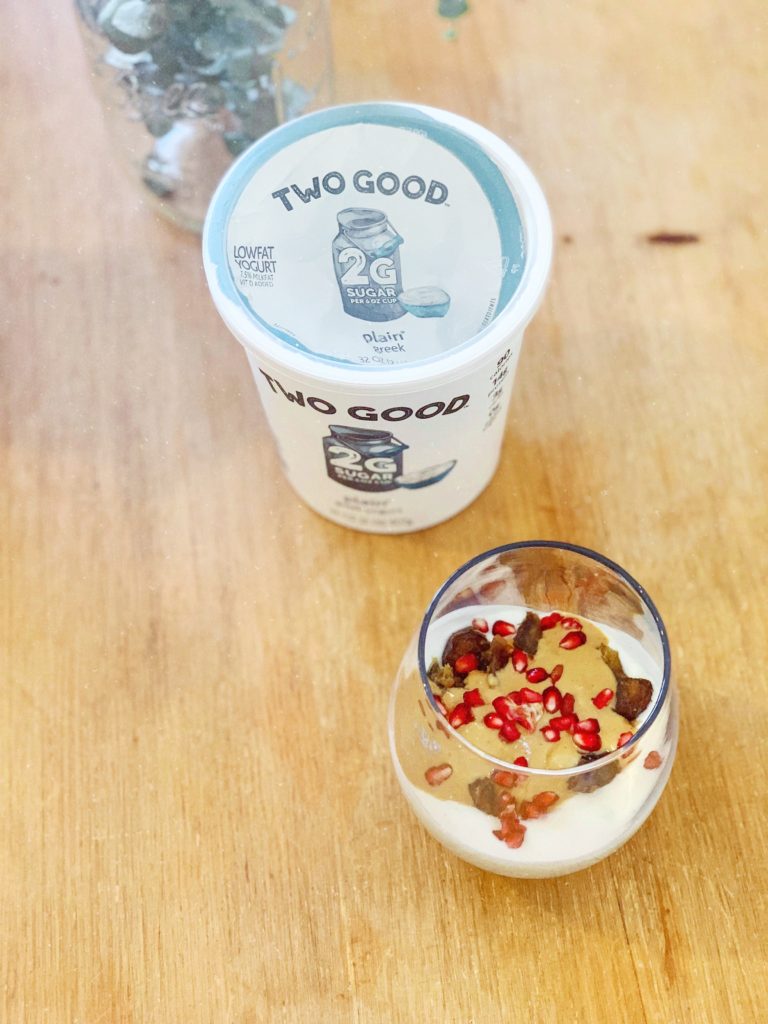 This post is sponsored by Danone and all opinions are my own.
Call me basic, but I absolutely love everything pumpkin spice. I get so excited for this time of year and look forward to creating so many fun, fall recipes in my kitchen!
The other day I was craving something pumpkin pie flavored, so I decided to create a healthy pumpkin-pie spice yogurt parfait. I decided to use plain Two Good™ Greek Low Fat yogurt. I love Two Good™ because it's super low in sugar and keto-friendly. It also comes in a 32oz container, which is super convenient, and it is so affordable!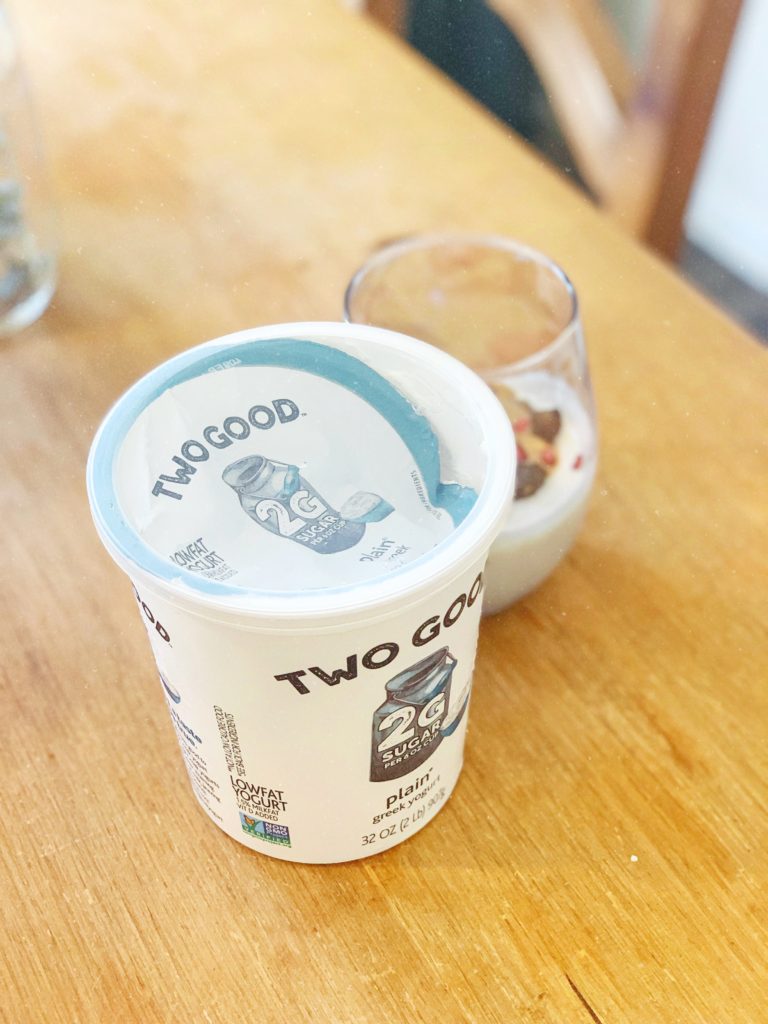 Here is the recipe for this pumpkin pie spice yogurt parfait-
1 tbsp organic maple syrup
1/4 tsp pumpkin pie spice
1/4 cup pomegranate seeds
2 chopped medjool dates
1 tbsp cashew butter
Mix the yogurt with maple syrup and pumpkin pie spice. Put in a glass and top with chopped dates, pomegranate seeds, cashew butter and a drizzle of maple syrup and a dash of pumpkin pie spice. Enjoy!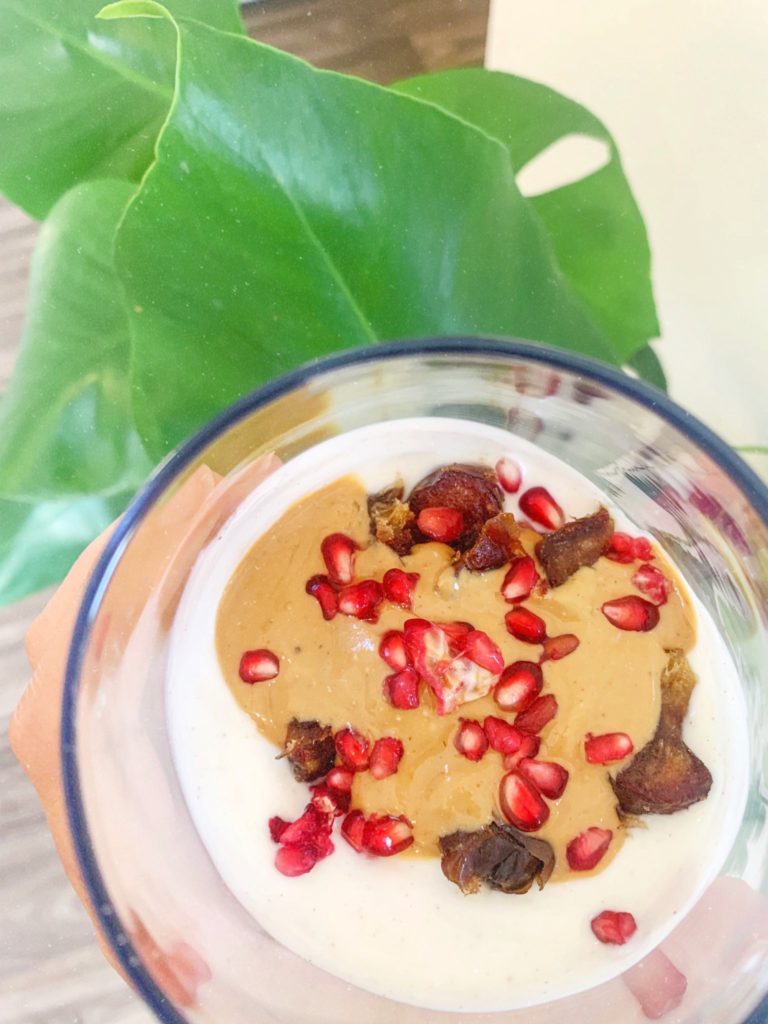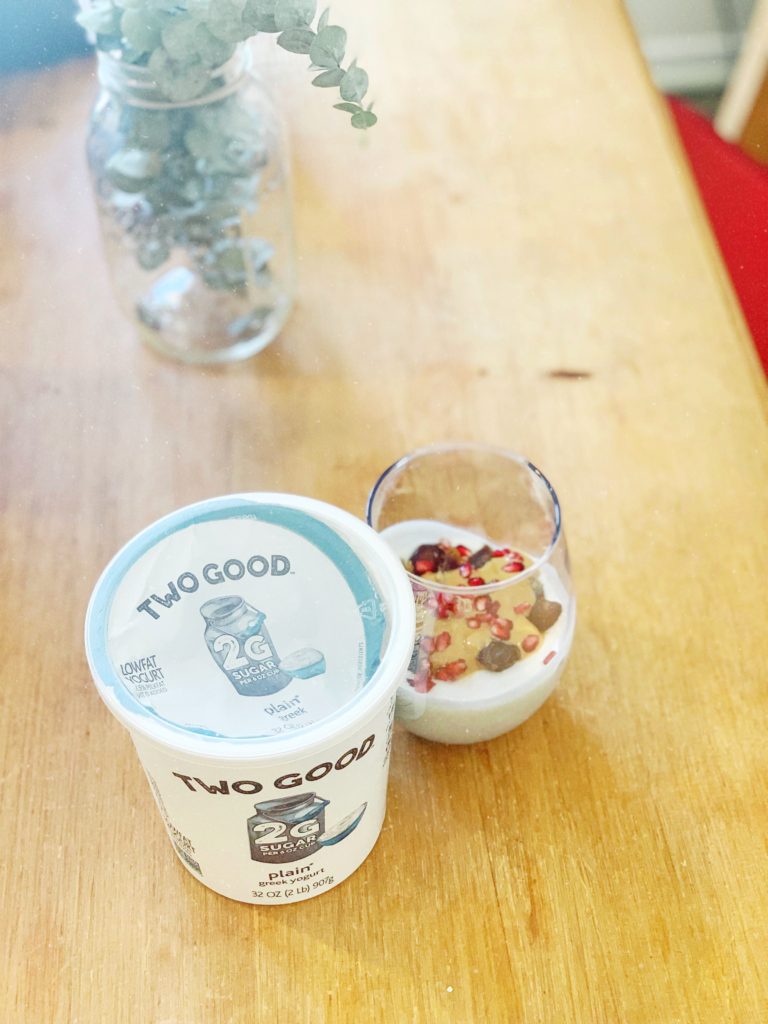 You can find Two Good™ at Walmart! It's super easy to get with Walmart's Online Pickup and Delivery.
XxRachel