This post is sponsored by ConAgra, Danone, Amy's Kitchen, and Good Food Made Simple. All opinions are my own.
As a Nutritionist, nothing makes me more excited than finding new vegetarian options that are affordable and accessible to anyone. I was so excited to find out that Walmart now has so many vegetarian options in their frozen aisle, and decided to try all of them out so I could share them with you all.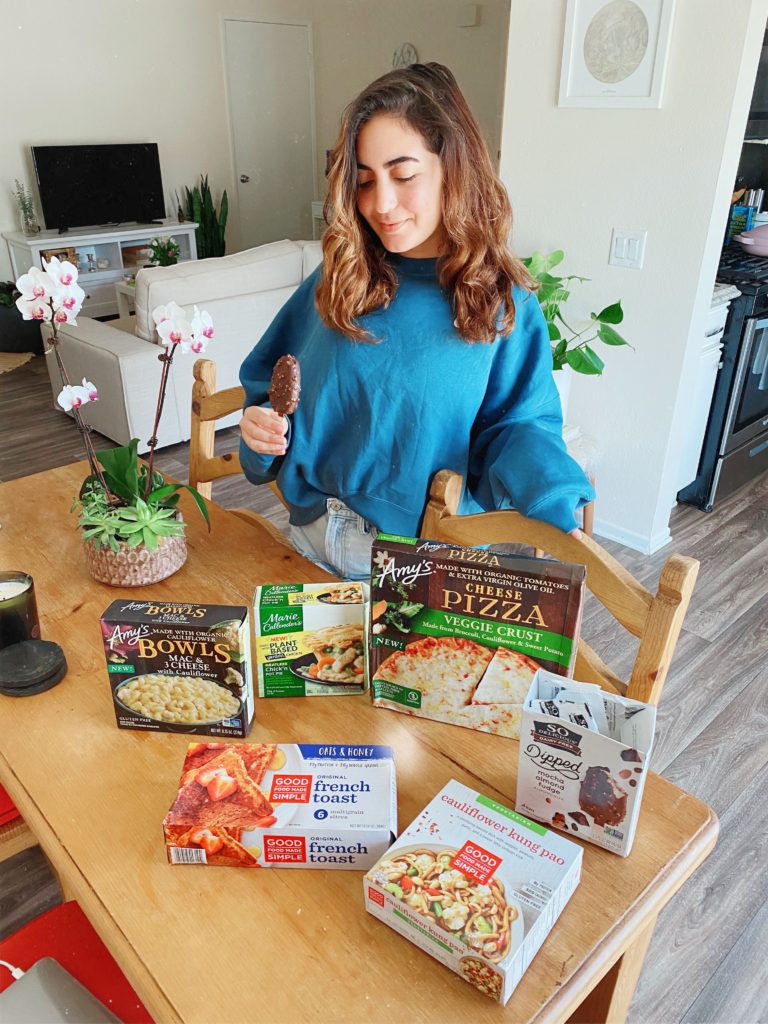 Good Food Made Simple's French Toast is the perfect option for an easy and whole-grain breakfast. I added some fresh fruit on top of mine and organic maple syrup and it was SO yum! Their Cauliflower Kung Pao is the perfect option for a quick lunch and it's gluten free which I was super excited about.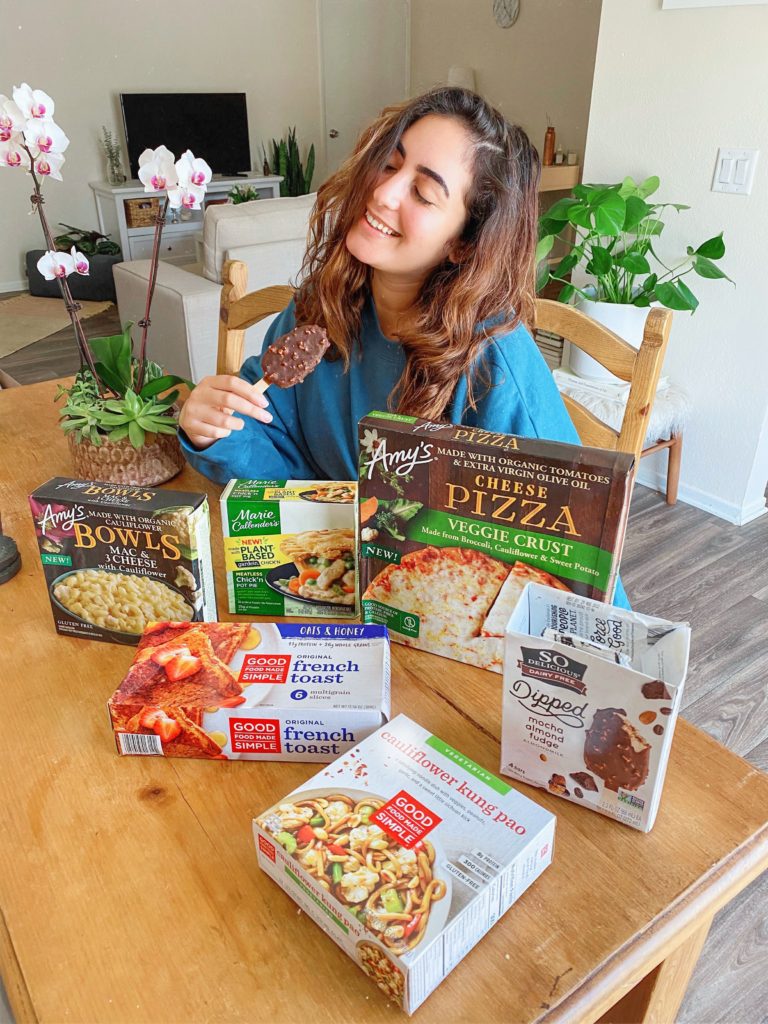 Amy's Mac + 3 Cheese with Cauliflower & Veggie Crust Pizza are the perfect dinner options and pair so well together. As someone that eats gluten-free, it's really hard for me to find foods that taste delicious and that I can whip up super quick- this definitely did the treat for me! I finished everything off with So Delicious® Mocha Almond Fudge Frozen Dessert Bars and I was in heaven!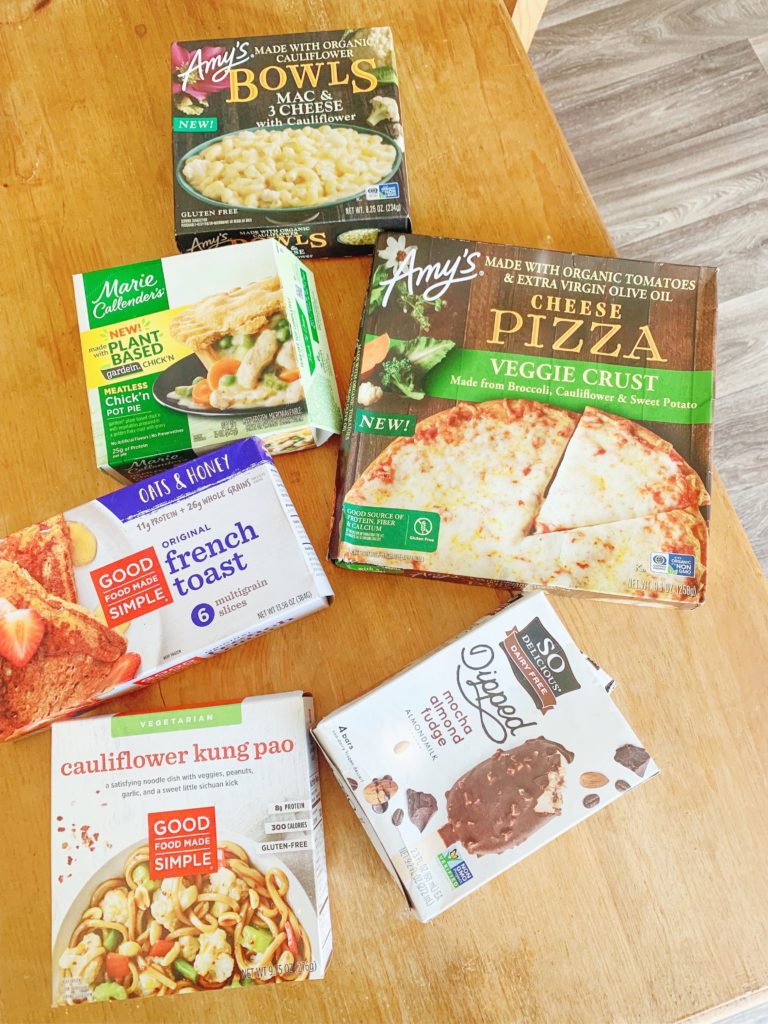 Checkout Walmart.com to see where you can purchase these items yourself.
xx
Rachel