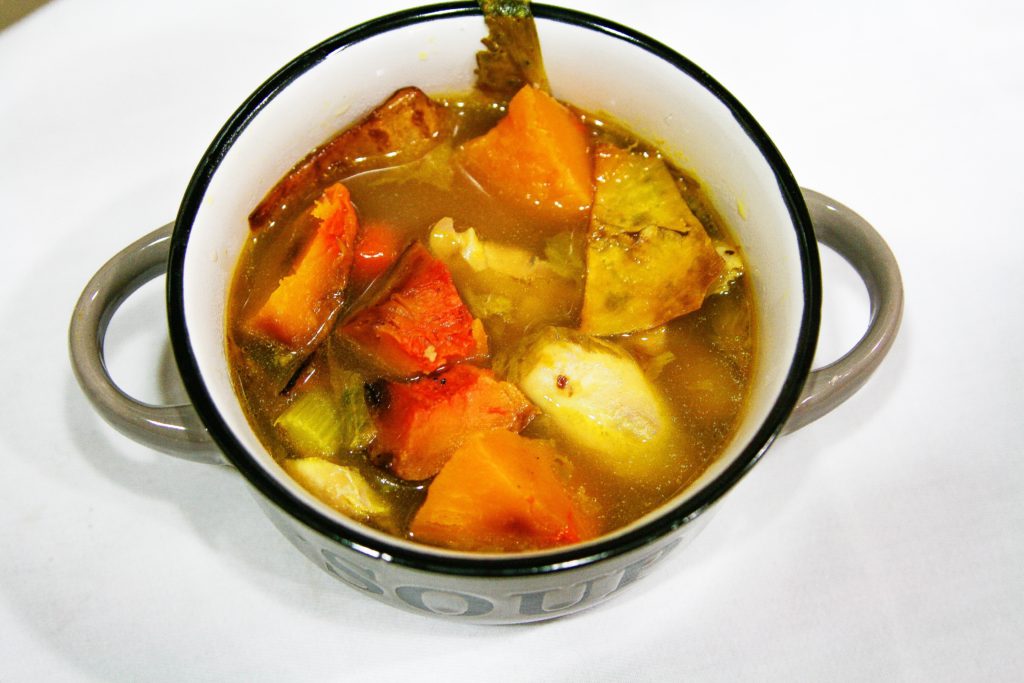 I LOVE chicken soup, especially on a chilly winter evening. It is so nourishing and so warming for the soul. The only downside is waiting for it to cook..That's why I decided to make the easiest version the other night using Bonafide Provisions bone broth.
Bone Broth is AMAZING for so many reasons, so I'll just break it down pretty simply for you. First of all, it so so healing for the gut because of it's amino acid and gelatin content and because of the fact that it makes it easier to absorb and digest other foods. It also contains a high amount of collagen, which I'm sure you all know is great for healthy skin, hair, and nails (it is the main structural protein in found in our skin and connective tissues!) It is a perfect source of protein that is extremely easy to digest, unlike other animal proteins that are a bit heavier on our digestive system. I could go on and on, but basically, if you want to keep your gut happy and healthy, bone broth is one of the main foods that will help you to do just that.
You can make your own bone broth at home, but for anyone who is too lazy to do so (like me), there are a few amazing store-bought brands that I highly recommend, one of them being Bonafide Provisions. I LOVE Bonafide provisions because it's USDA organic, only uses free range chicken bones, and only contains a few ingredients which I 100% approve of.
This Chicken Soup recipe is so extremely nourishing, tastes great, and is so easy to make(absolutely no excuses with this one!) Let me know how you like it in the comments below 🙂 xx
The Easiest, Most Nourishing Chicken Soup
1 bag Bonafide Provisions Organic Chicken Bone Broth
2 Carrots, chopped
4-5 celery stalks, chopped
1/2 of a white onion, chopped
2 Tbsp's Avocado Oil
2 garlic cloves
pinch of salt & pepper to taste
2 raw garlic cloves, minced
2-3 Organic, Free Range Chicken Legs
First, chop up the onion, celery and carrots and saute in your soup-pot with avocado oil. After about 5 minutes, add in the minced garlic, salt, and pepper and keep sautéing for a few more minutes. Add in the bag of bone broth and let everything cook on a low flame. In the mean while, boil the chicken in a separate pot until cooked. Clean off the skin (optional) and add to the pot of soup. Cook everything together on a low flame for about 20-30 minutes. You can also add in some roasted butternut squash (I added in some that I had leftover in my fridge!) or some cooked potatoes; you can pretty much throw in any other veggie you'd like to! I like to top everything with some nutritional yeast, but it is totally optional:)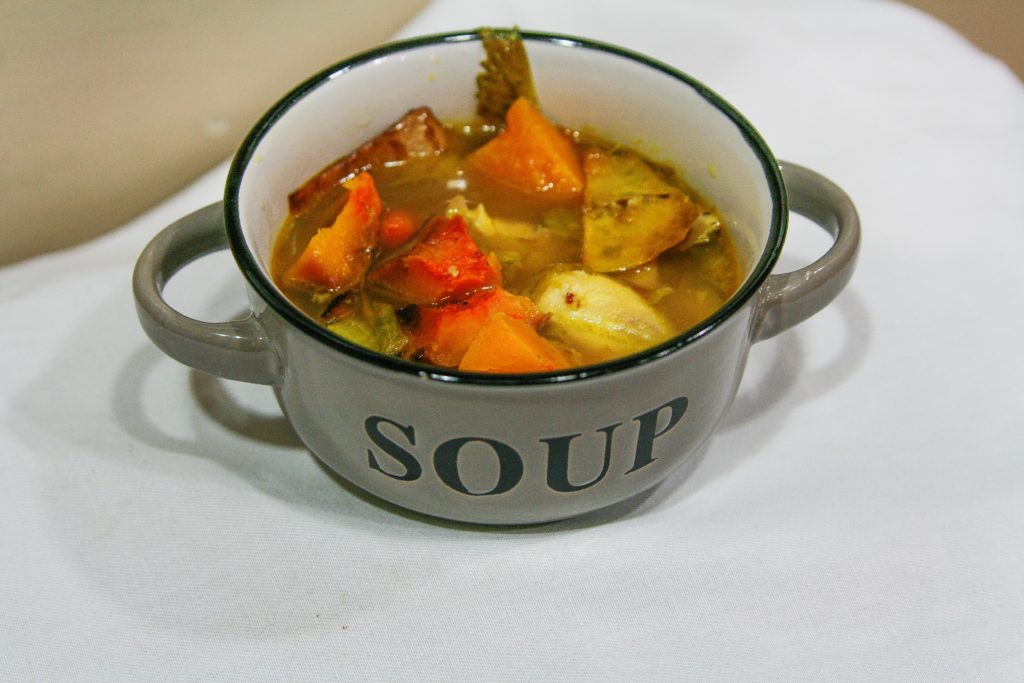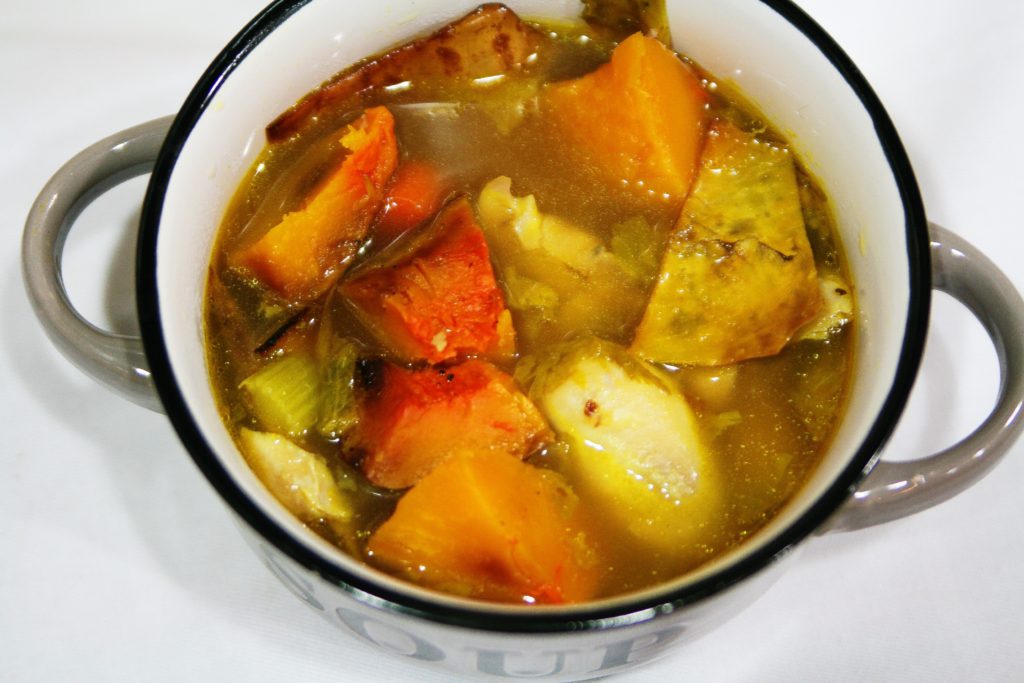 xx
Rachel