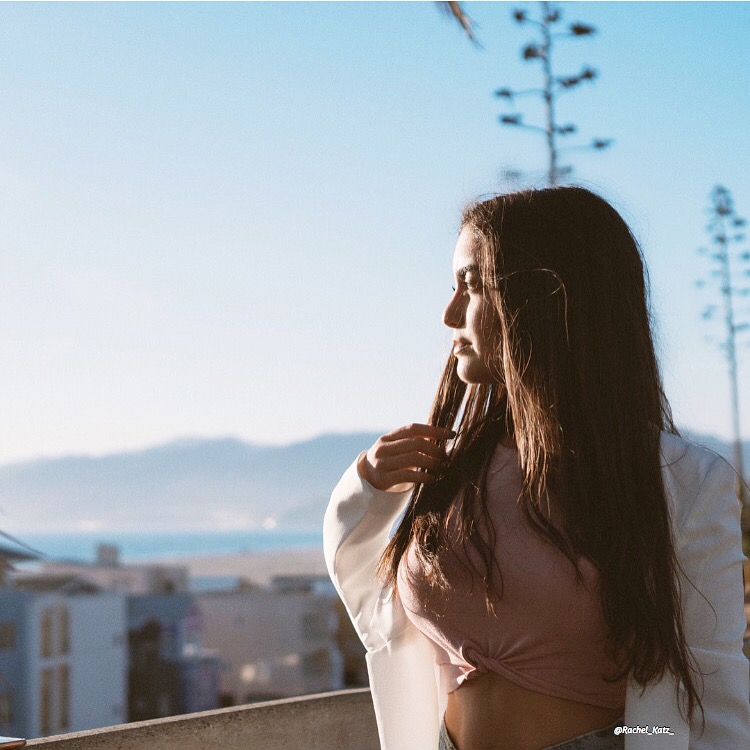 For many years of my life, I saw food as my enemy. I constantly obsessed over what I was eating, how much I was eating, and when I was eating to the point where food controlled my life. I saw food as "good" or "bad", and thus, my relationship with food was very unhealthy. When I made the decision to finally change my relationship with food and heal my mind and body, I realized that food was never the enemy. The only enemy was myself.
My relationship with food is so different now, because my relationship with MYSELF is different now. When we use food as a way to control ourselves,  it's because we have a bigger problem within ourselves. The moment we start to love ourselves, we realize that food is just FOOD- nothing more, and nothing less. It won't be hard for us to eat in moderation. It won't be hard for us to make healthy choices. It won't be hard for us to practice flexible eating and treat ourselves to less healthy foods in moderation. It will be so natural for us that we won't even have to think about it.
I know this because I've been there. I've been in a place where food controlled my life so much that wanting to eat a different snack other than my daily afternoon apple made me want to cry. I've been in a place where I couldn't go to certain restaurants with my friends or family because I "couldn't" eat anything they offered on the menu. I've been in a place where I could only eat desert on Friday's because that's the day I allowed myself to have a "cheat meal". I've been in a place where I had to wait until certain times to eat, even if I was starving before then. I've been in a place where the guilt of eating a cookie would consume me for days. I've been in a place of putting not only myself, but others around me through hell because of my strict diet and obsession with only eating a certain way! And I know now that that is not a way to live. Actually, it isn't even a healthy way to live.
I'm in a place now where I truly believe everyone is meant to be and should be when it comes to their relationship with food. I'm ten pounds heavier than I normally was throughout the past few years, but I'm at my HAPPIEST. I truly love my body- not because it looks the "greatest"- (In fact, I am way less toned and fit than I have been in a while), but because it looks the greatest to me! I treat it with kindness, love, and respect every day, and to me, that makes it the most beautiful.
Food is no longer something I obsess over, but something I incredibly enjoy! It's easy for me to make healthy choices most of the time, because I love myself enough to do so. It's also easy for me to enjoy myself once in a while without feeling even a little bit of guilt, because I love myself enough to do that too. I no longer view food as my enemy, because I no longer view myself as one.
If you feel like you can relate to the girl I used to be, and want to change but don't know how, please don't be afraid to reach out! I am here for you
Have a lovely day,
xx
Rachel