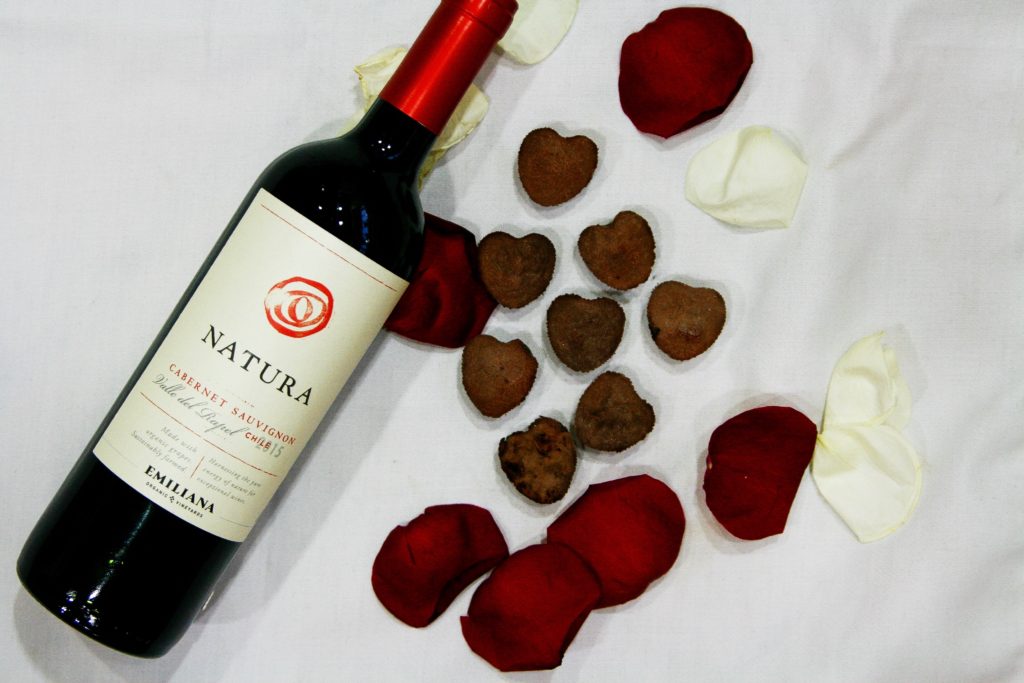 Valentine's Day is coming up in a few days, so I decided to get a little creative in the kitchen today and make some healthy treats for my honey (let's be honest though, I'll be eating most of them…). I'm absolutely in love with rose anything, so I decided to spice up my usual homemade chocolate recipe and add in some rose.
These rose flavored chocolate hearts are not only perfect for Valentine's Day, but pretty much any day of the year! They're just slightly sweetened with stevia, easy to make, and filled with only 5 ingredients. I know i'll probably be having one (or two) every night before bed with my usual cup of herbal tea, and I'll definitely have some with champagne on Tuesday;)
I know you will absolutely love these, and so will your S/O, bestie, or mom. Enjoy!! xx
Homemade Rose Flavored Chocolate Hearts
1 Tbsp coconut oil
2 Tbsp's cacao powder
2 1/2 packet's of stevia (there's about 2 tsp's in each packet)
3 Tbsp's coconut milk (or any dairy free milk)
a few drops of water
2-3 drops 100% rose extract
Heat up the coconut oil in a pot on a low flame. Add in the cacao powder, stevia, coconut milk, and rose extract. Keep stirring and add water if needed. Cook for a few minutes on a low flame. Pour the chocolate into heart-shaped molds and freeze for 2 hours. Remove and enjoy! Store in the fridge.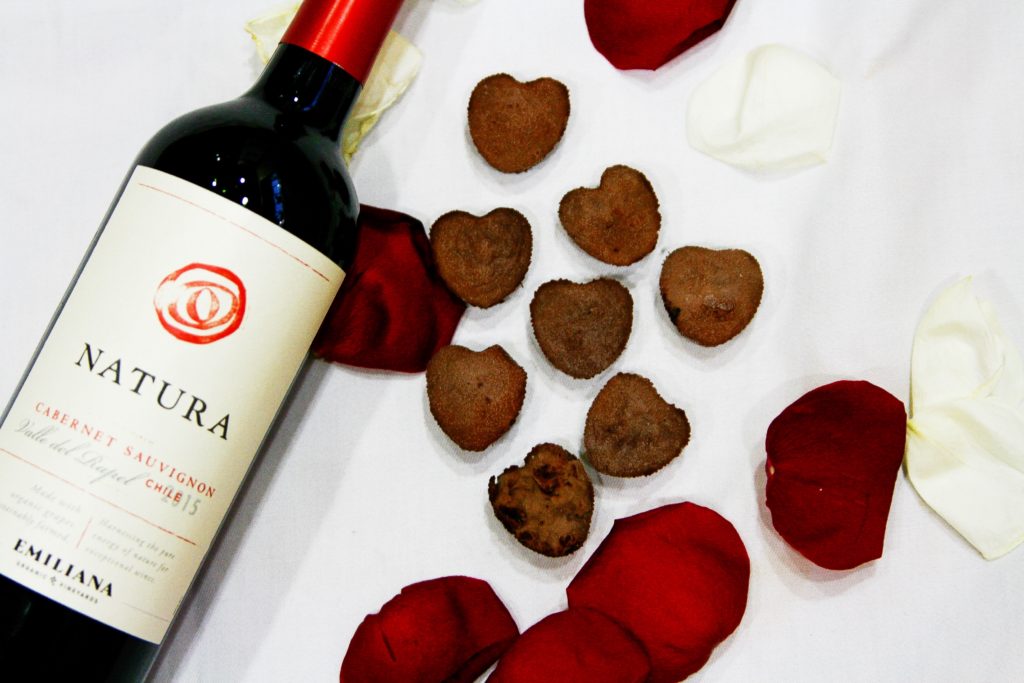 xx
Rachel