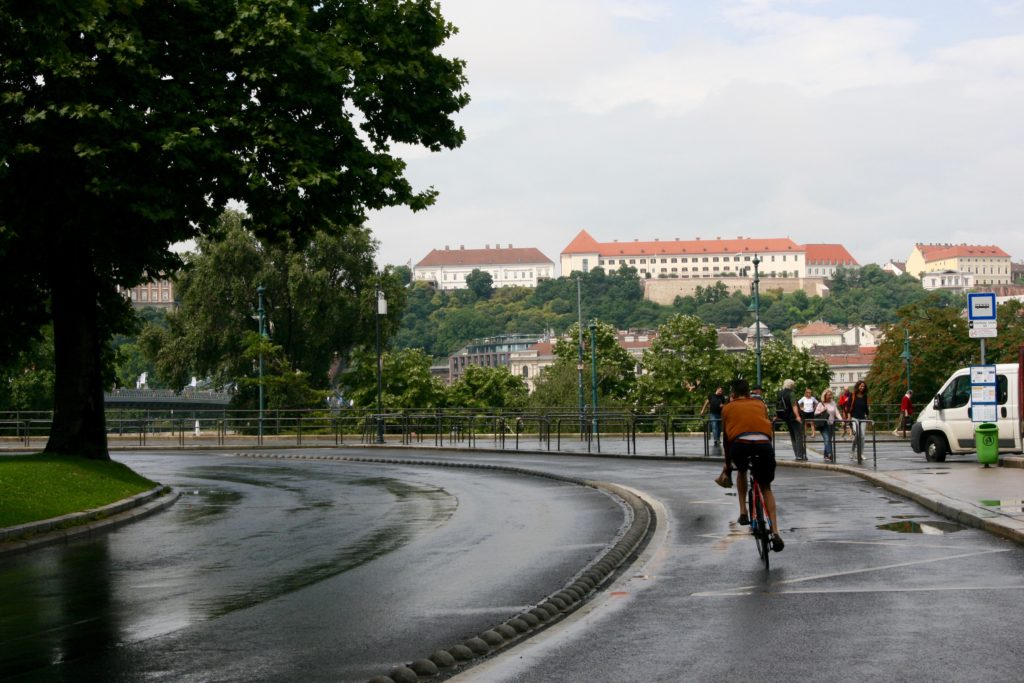 Tons of people raved about Budapest to me before I went but I never imagined I would fall in love with it as much as I did! I didn't do any research ahead of time for the sole purpose of wanting to just go with the flow and it turned out to be the best decision ever. I was SO surprised by how beautiful and magical Budapest was and I wanted to share some of my favorite spots with you all in case you ever decide to visit (which you totally should!)
1. Szentendrei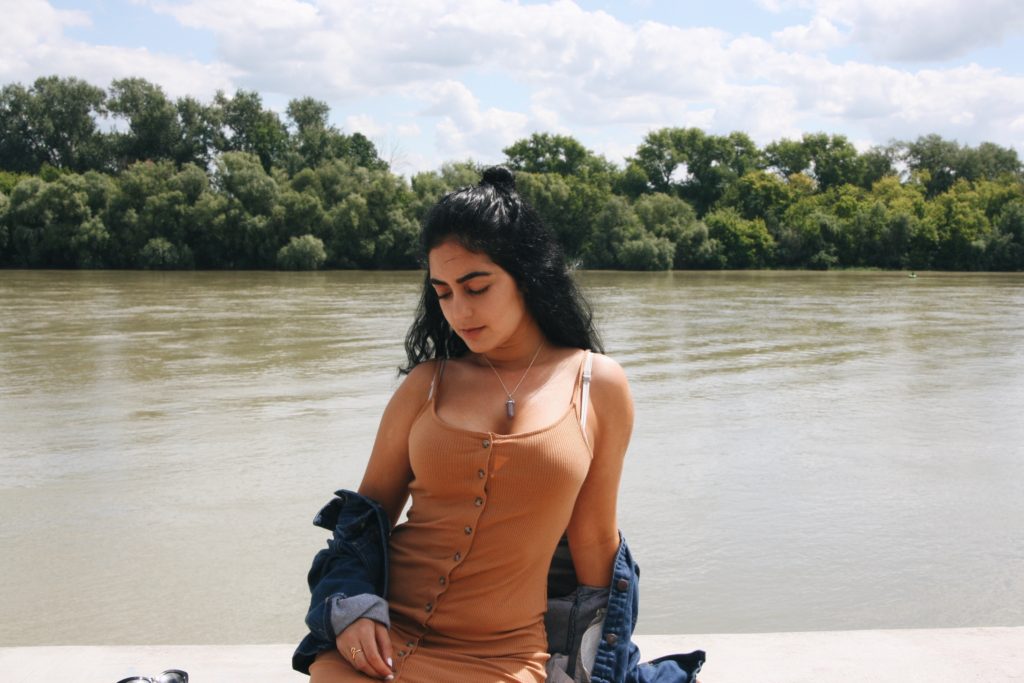 This cute little town is about 30 minutes away from Budapest and is right on the Danube river. They have a marzipan museum which is super fun and a bunch of cute little cafes and shops. I had the BEST ice cream ever here (I'm serious)- it was so fresh and they had so many interesting flavors (I got rose & lavender).  It was SO charming and has so many interesting little surprises, like the yoko ono wishing tree. I highly highly recommend going here
2. Visegrád
This little castle town is about an hour away from Budapest and has one of the MOST BEAUTIFUL views I have ever ever seen. I sat on a bench here all by myself and had the most magical meditation/visualization session. It was just pure magic.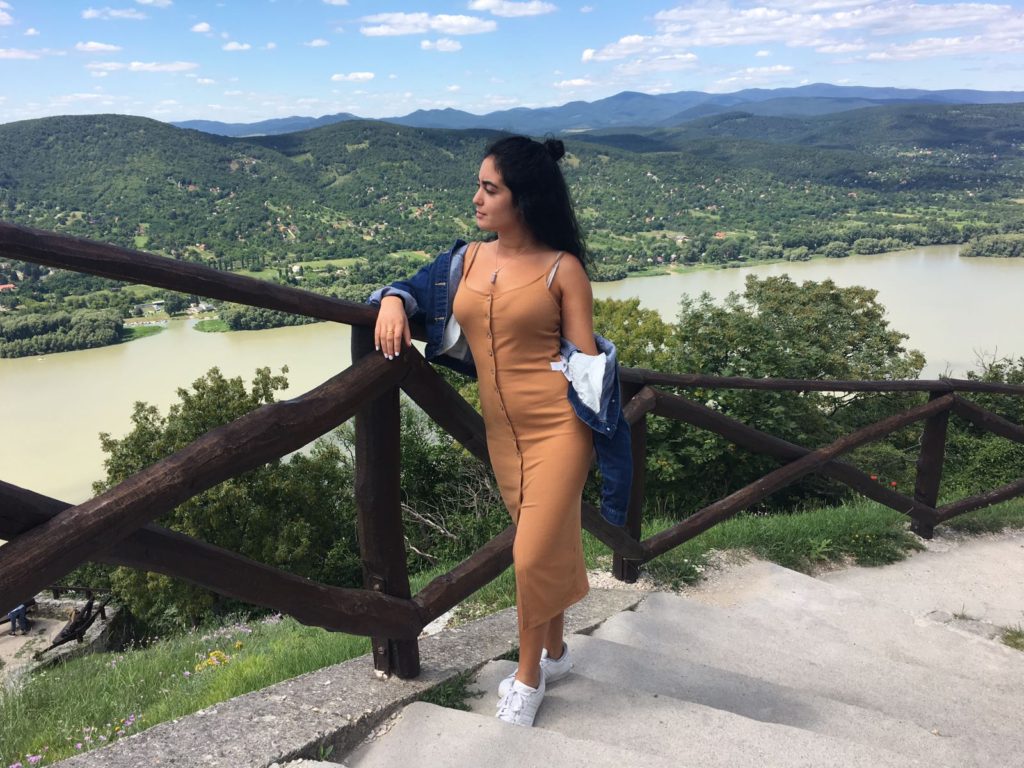 3. Szechenyi Thermal Baths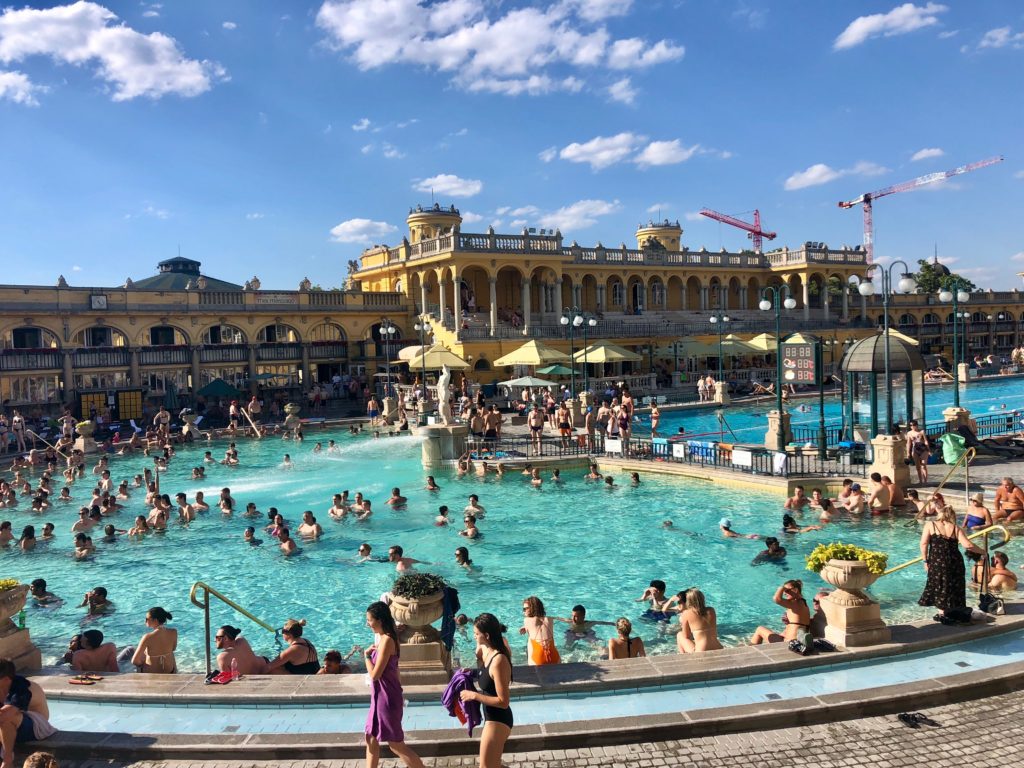 Next time I go to Budapest, I'm spending every single day here…no joke. This place definitely isn't for everyone- it can be super overwhelming and isn't the cleanest of places but boy oh boy is it FUN. It's home to over 15 pools, which all have different temperatures, including the 3 HUGE outdoor pools. I would recommend just staying outside since its soooo. fricken. beautiful. When I went they played the world cup series outside on a few large TV's, and honestly, what better way to watch the game then there? Also, this is a good place to meet new friends since there are SO many people here from all around the world!
4.Margaret Island
One of my favorite parts about my trip was coming here and just laying in the grass next to all of the flowers <3 I'm such a nature girl and it was so nice to finally spend some time in nature after so much sight-seeing. The view of the river here was also stunning and reminded me of a scene in The Notebook…sigh. Definitely giving this place a 10/10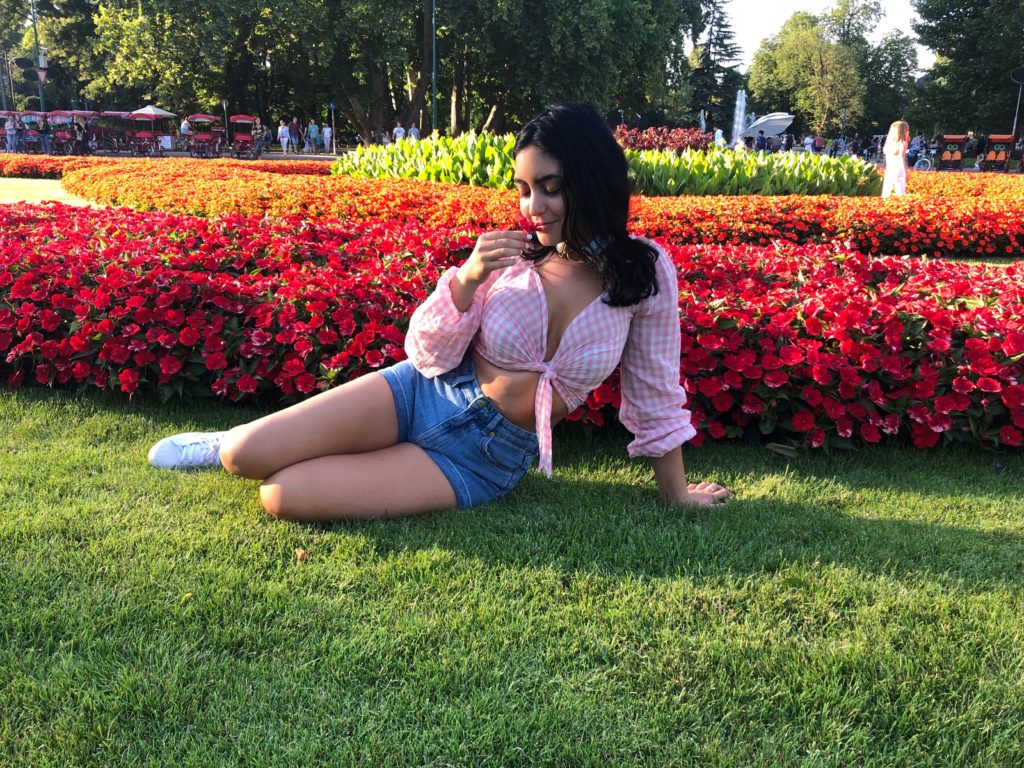 5. Gozsdu Court outdoor flea market (on the weekends)-
This is the place to be at night- it's filled with bars, restaurants and tons of people; but during the day (weekends only) it transforms into the cutest flea market ever. I got some crystals, palo santo, palo santo oil, and artwork while I was here and I was in heaven. <3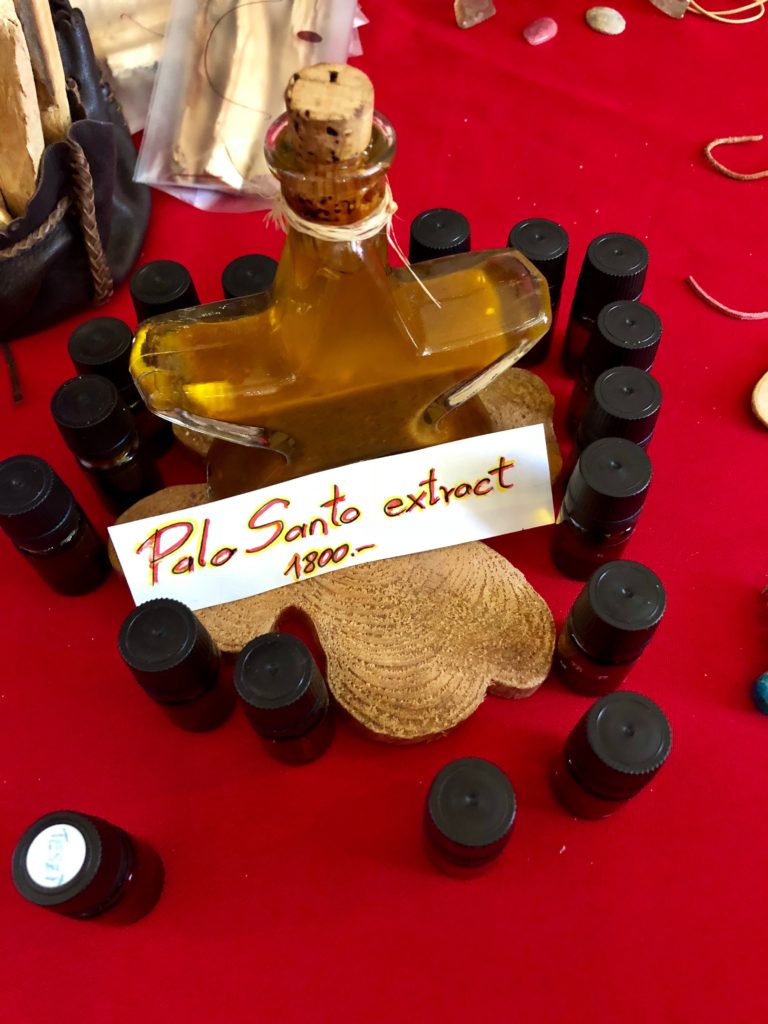 6. Central Market Hall, Vaci Utca
This is a huge indoor market with a ton of food and souvenirs as well as some other funky stuff. I got a bunch of incense and crystals here (lol typical me) as well as some cool jewelry. I recommend coming here on your first day to stock up on some fresh fruit & veg if you have a fridge where you're staying
7. St. Stephens Basilica- by far one of the most beautiful churches I've ever seen- such powerful and beautiful energy.
8. Dohany Street Synagogue- the MOST beautiful synagogue I've ever ever seen. Just absolutely stunning + magical.
9. A night time cruise on the Danube river
This cruise is about an hour long and basically takes you on a tour along the Danube river and shows you some important monuments. It also comes with a glass of wine/champagne/beer which is nice and makes the experience way more enjoyable:) I found the information to be a bit boring (lol) but the scenery was beautiful and peaceful + riding along the Danube river is just a must if you make it all the way to Budapest
Some of my favorite places to eat: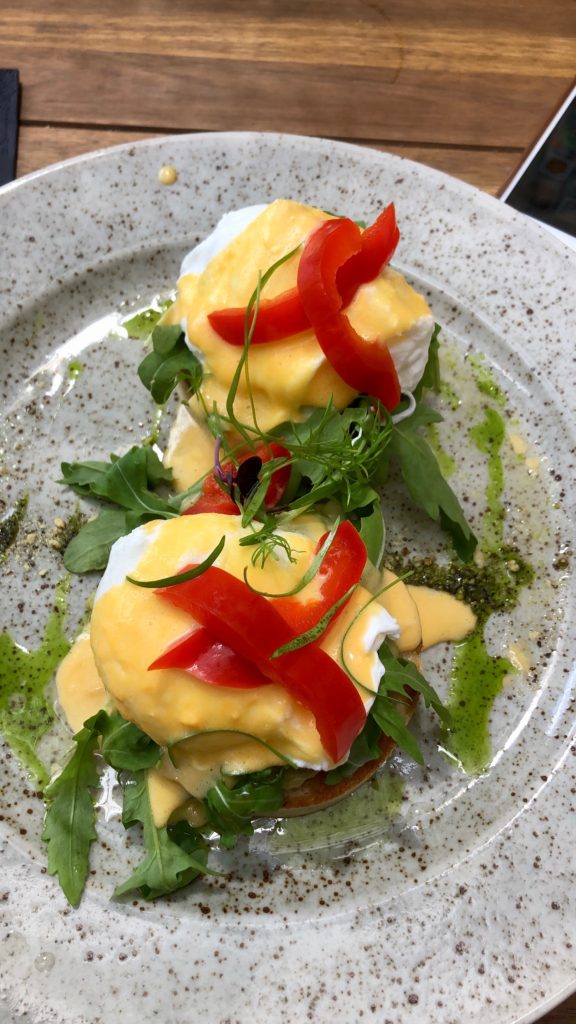 Japanika
Menza
Street Food Karavan
BB'z bar & grill
Stika
*just an FYI though, service SUCKS in most places. From my experience, it's very hard to find nice & caring people in this city, unfortunately (especially in restaurants). So even though I enjoyed the food in all of these places, I had awful service in most. You just kinda have to ignore that part and not let it bother you*
I hope this helps! let me know if you ever make it to Budapest and check out any of these places <3
xx
Rachel