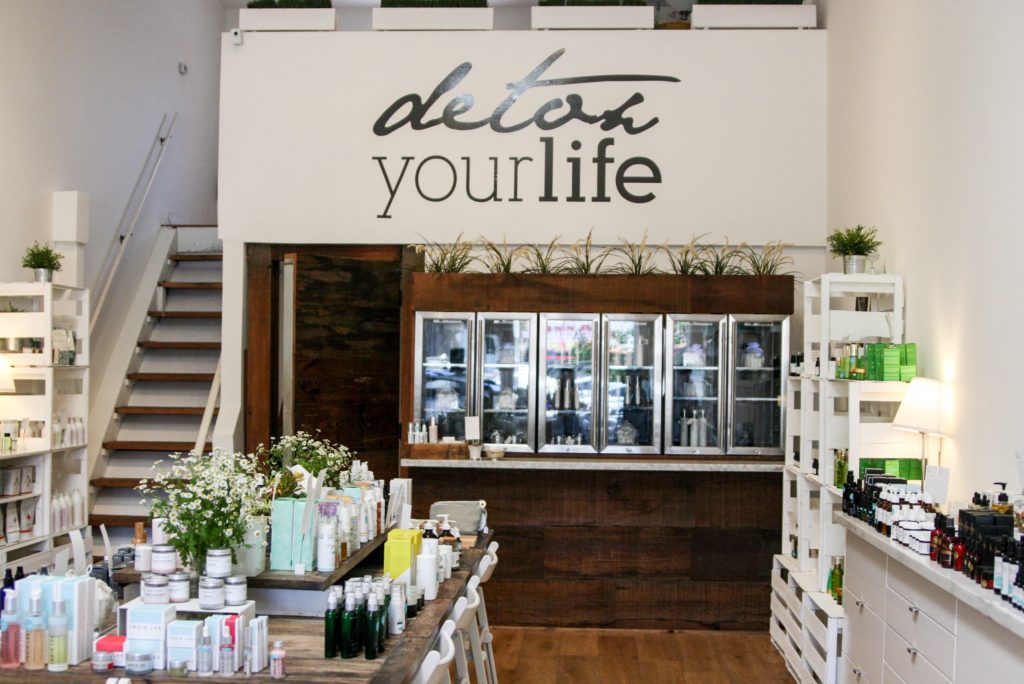 As I'm sure you all know, health isn't just about what you put in your body, but what you put directly on it. I have officially switched all of my skincare products to only all natural products, which did take some time but is SO incredibly worth it. Every time I wash my face or put on some moisturizer, I know that my skin (which is the largest organ of the body) is being treated with the absolute best care; and let me tell you- it feels just as good as eating a big green salad each day!
Osea Malibu is one of the brands that have helped me so much on this journey, and I am so eternally grateful for them. All of their skincare products are 100% natural, organic and plant-based. Not only that, but they really WORK! I have been using their face wash, blemish balm, atmosphere protection cream, face masks and toning mists for more than a year now and I am so completely in love with them all. I used to only get their products online, but am now so pleased to say that they can be found in three stores across LA (and near me!)- Credo Beauty, Blue Mercury and The Detox Market.
I decided to stop by The Detox Market today to get some Osea Malibu Products and just to check it out! I instantly fell in love with the whole vibe of the place- it's so calm and serene and everything is set up so perfectly. It is SO easy to find exactly what you're looking for (this place is the opposite of cluttered) and everyone working there is SO nice and helpful. They aren't pushy at all which I love but you can always find someone awesome to help you out if you need it.
For those of you have never been, The Detox Market is pretty much a store with all natural skincare products, makeup, body care and cleanses. They carry so many of my favorite brands, including Osea, Moon Juice, Nicole Granato, and BKR but I also loved browsing through and learning about some new ones. I found some awesome natural deodorant's, some delicious smelling body scrubs, and some great quality makeup.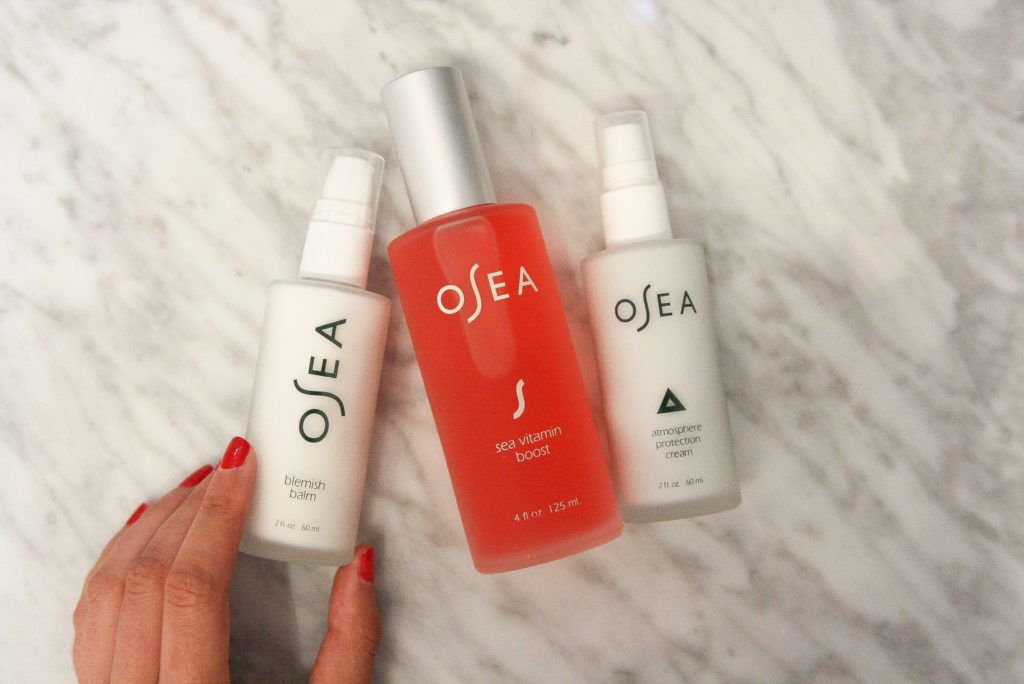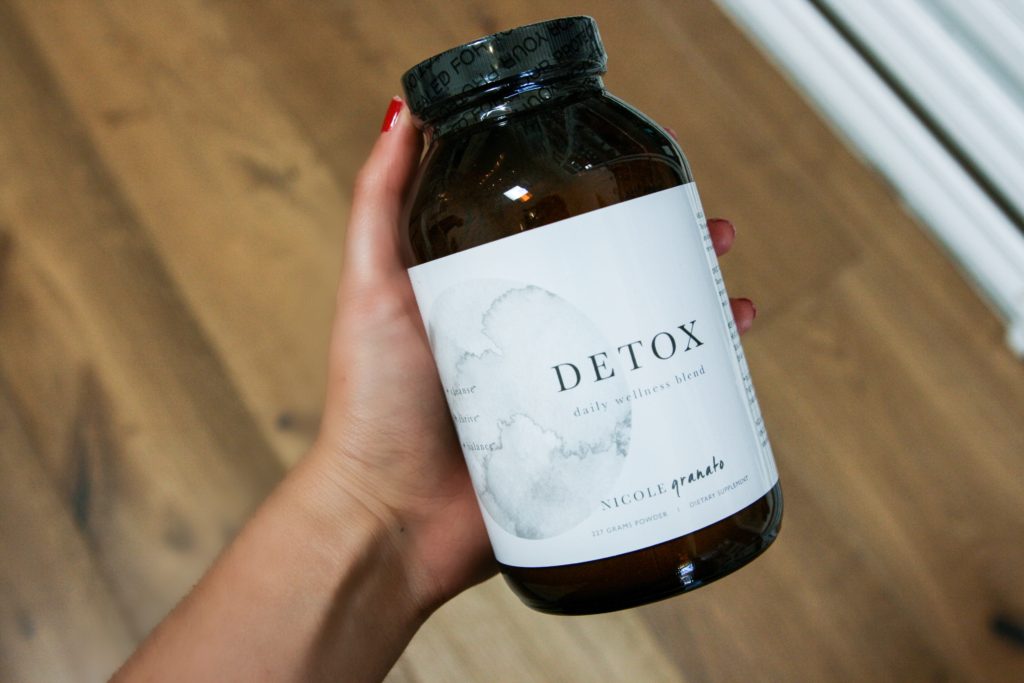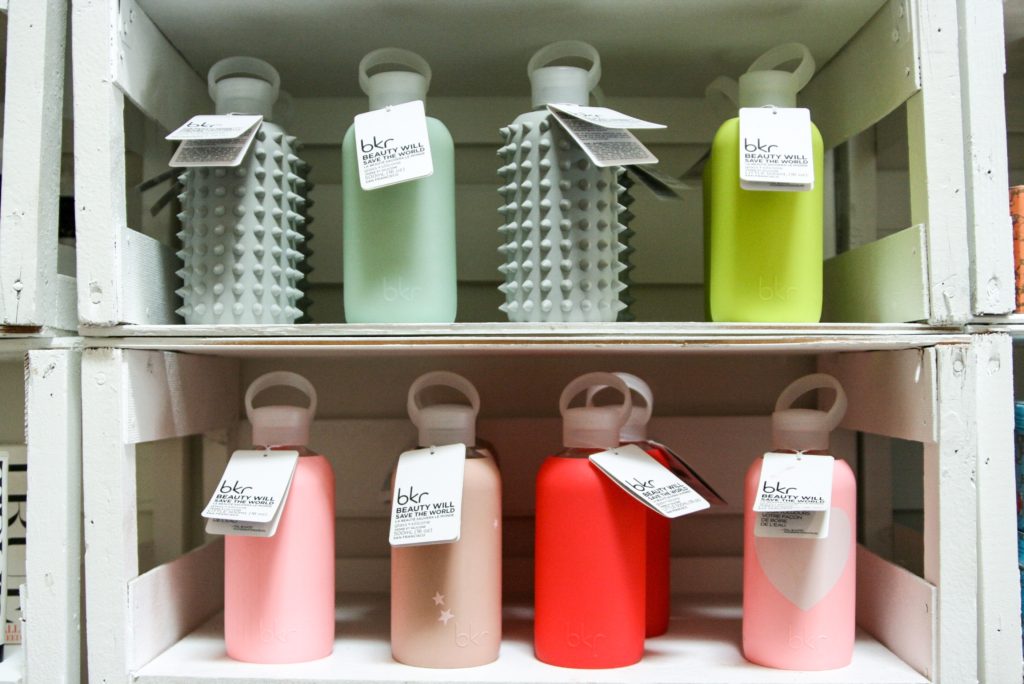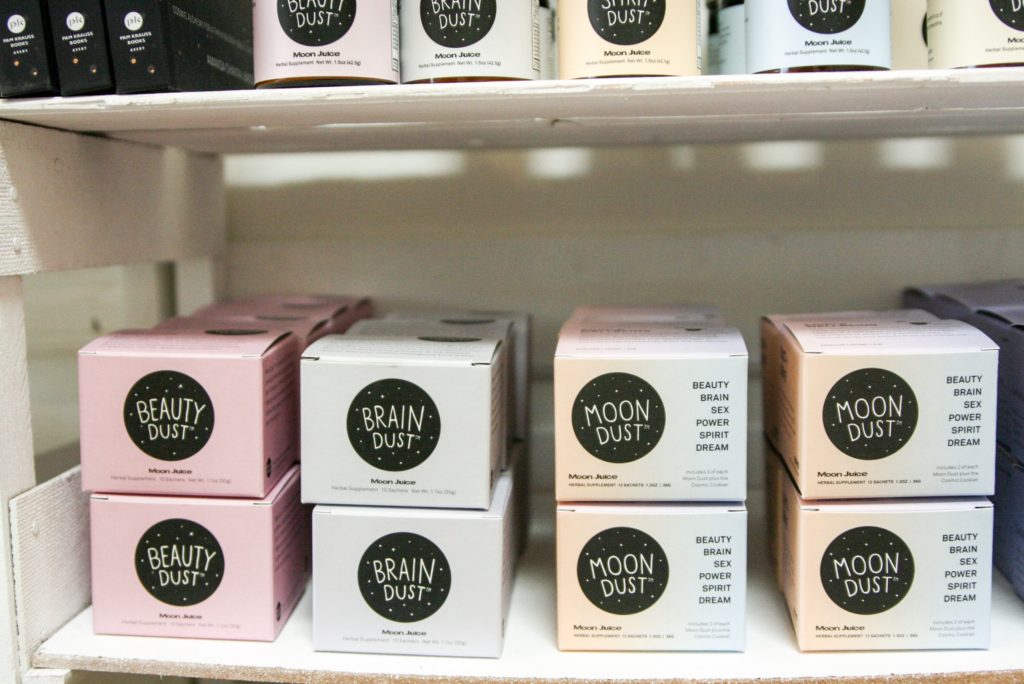 If you need to get your hands on some OSEA malibu products ASAP (which you all do;) ) then I highly recommend going to the Detox Market to get it- you never know what other amazing natural products you'll find!
You can check out both Osea Malibu and The Detox Market here:
https://oseamalibu.com/
https://www.thedetoxmarket.com/
xx
Rachel