I don't know about you, but I'm obsessed with anything peanut butter and banana flavored! When I was younger, peanut butter and banana sandwiches were a staple in my diet. This peanut butter and banana thick shake not only reminds me of those sandwiches I used to love so much, but it tastes like a giant milkshake, only healthier!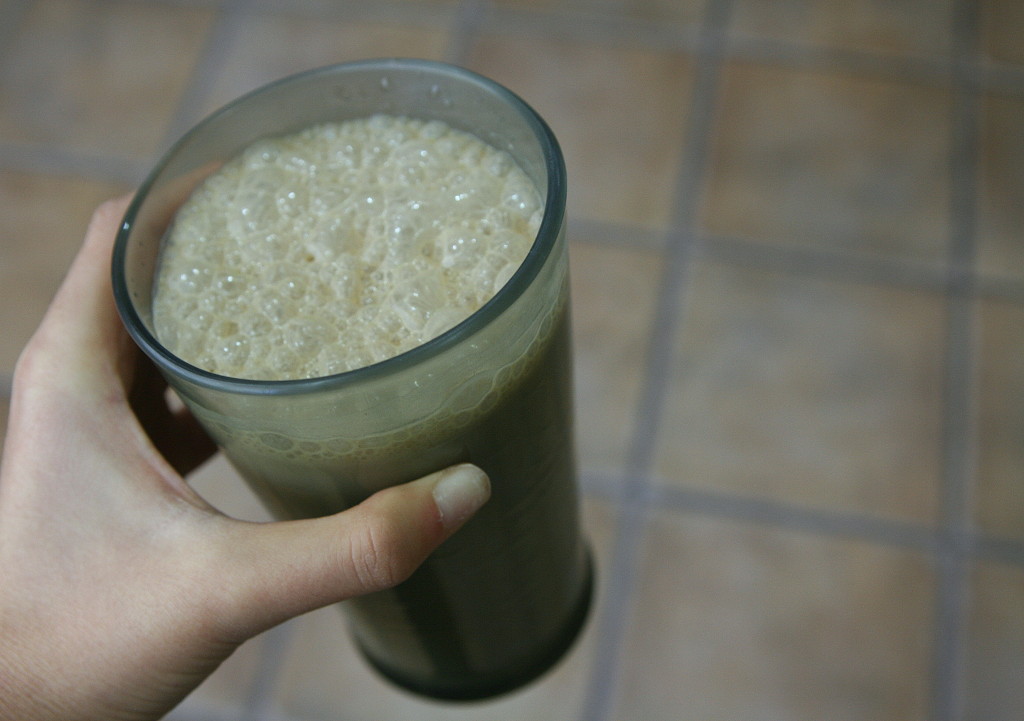 Recipe
1 large banana
1 tbsp all natural peanut butter
2 tsps vanilla or chocolate protein powder
1/2 cup coconut milk
crushed ice
1/2-1 tsp maca powder
dash of cinnamon
1 tsp agave or stevia (optional)
Blend everything together and enjoy!
xxx
Rachel