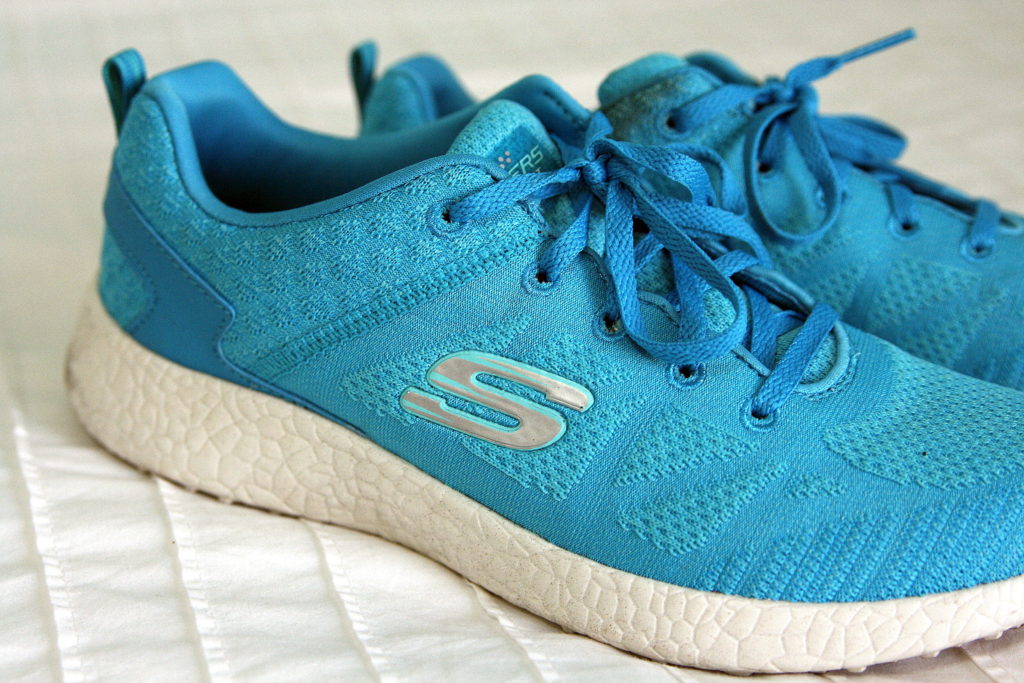 I have to admit- as much as I love working out in the gym, I do get bored of being stuck indoors all day and sometimes my body just craves an outdoor workout! That is exactly why I love the summer time- I love that I can take my workout outside almost every day of the week
My favorite summer workout would have to be taking power walks around my neighborhood and by the Marina. It just calms me down so much and gives me some time to think, come up with new ideas, release stress, breathe, and appreciate the beautiful world around me. It used to be a tradition for me and my mom to take morning walks every day in the summer time and go get some coffee and breakfast after, but I have been so busy with summer school and work this year that I have had to switch these walks to solo walks in the afternoon.
So many people don't see power walking as an actual workout, but this way of thinking is so wrong! Power walks are a great way to get in some cardio for so many reasons. First of all, if you are trying to build muscle rather than just lose weight (like I am), you don't want to run or do a high intensity cycling class. It is better to do less intense cardio workouts, such as swimming, hiking, or walking, in which you burn fat rather than just lose weight. As well, power walking can help you burn fat without exhausting you too much. It is a fun way to workout, and most of the time you won't even realize you are working out- this will make it easier for you to stick to your workout and not give up on your goals.As well, it can help enhance your mood, reduce stress, and improve your health overall.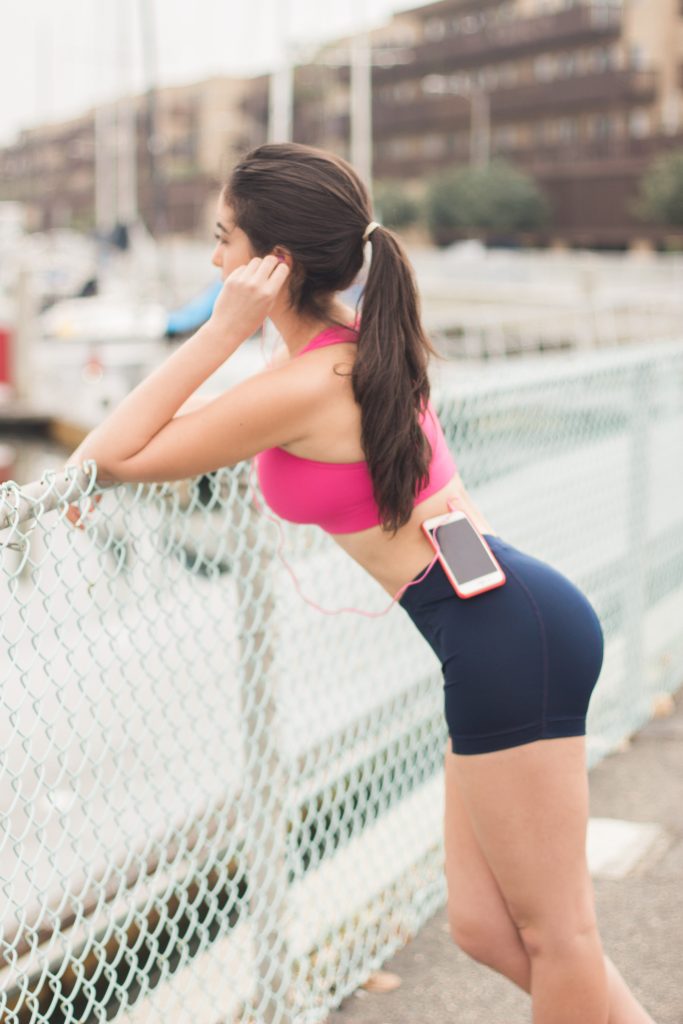 It is SUPER important to have a comfy and supportive shoe when working out, especially when taking long walks outdoors! That's where my new favorite tennis shoe comes in- the Skechers Burst Sneakers. Not only are these sneakers super comfortable and perfect for my long walks, but they come in awesome, bright colors and are super cute! Is there any better way to stay motivated for your workout other than putting on a pair of super cute, comfy shoes?! I don't think so!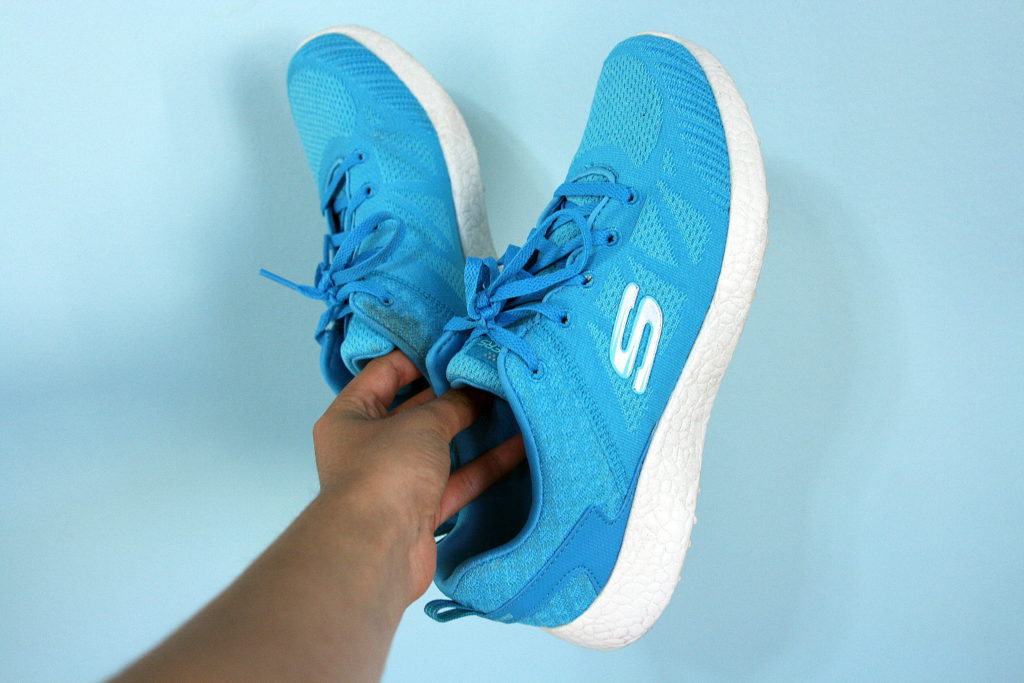 So what are you waiting for? Grab your favorite pair of comfy sneakers, step outside, and get moving!
You can find my favorite pair here!
xx
Rachel
P.S. What is your favorite summer workout? Comment below!