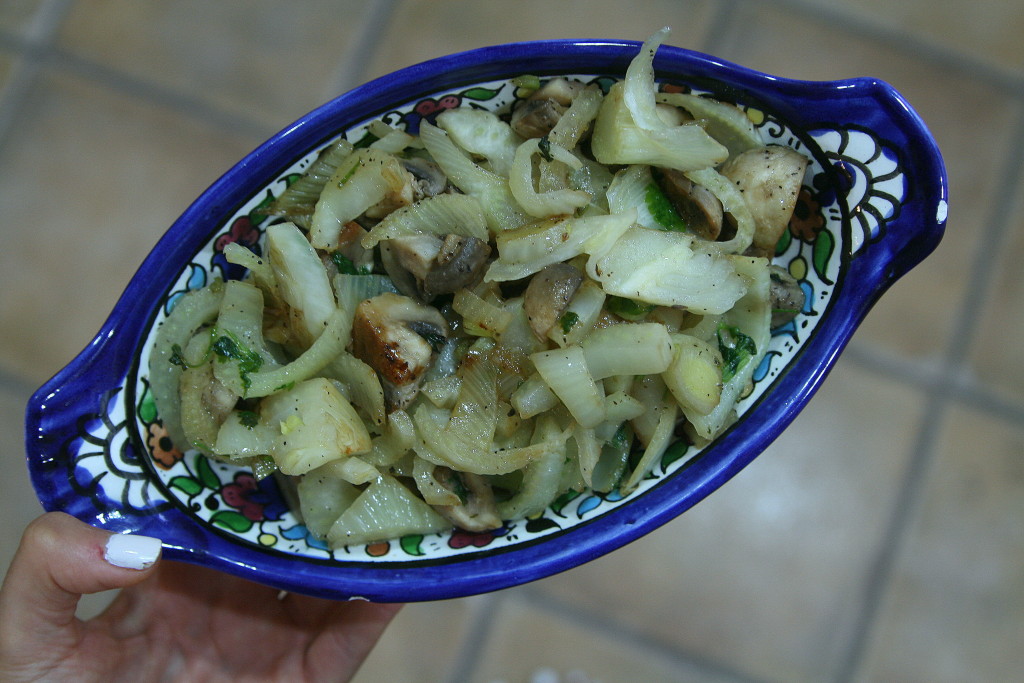 This side-dish goes perfectly with some grilled salmon, grilled chicken, or grilled tofu. Filled with cancer- fighting properties, this dish isn't only incredibly warming and tasty, but incredibly nourishing as well. I know fennel is a hard vegetable to like, but make this dish and I assure you you won't be dissapointed!
Recipe
1 bulb of fennel
10 white button mushrooms
2 tbsp's coconut oil
1 handful chopped cilantro
salt & pepper to taste
Thinly slice the fennel, chop up the mushrooms, and sautee in a pan with coconut oil, salt, and pepper. When the mixture is nice and brown, top with chopped cilantro, sautee for one more minute and enjoy!
xxx
Rachel