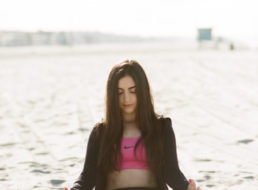 Posted on January 31, 2017 by RachelKatz in Blog, Nutrition&Wellness

Anxiety can be a tricky thing to deal with, but it doesn't have to be. Learning how to deal with anxiety attacks when they come up is just as important as learning how to prevent them. I always talk about ways to get rid of your anxiety and prevent yourself from ever having it again, […]

No Comments. Continue Reading...