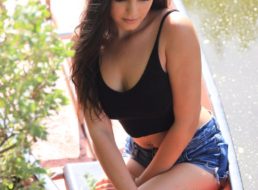 Posted on February 23, 2017 by RachelKatz in Blog, Lifestyle, Nutrition&Wellness

If I could give you just one piece of advice when it comes to weight-loss, it would be as simple as this- stop stressing! I spent years of my own life stressing about everything- stressing over food, stressing over workouts, stressing over my body image, stressing over what other people might think of me, and […]

No Comments. Continue Reading...