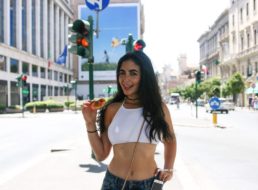 Posted on August 7, 2017 by RachelKatz in Blog, Nutrition&Wellness

As I heal my relationship with food and my body, I am always on the search for the answer to this ever most-complicated question- why do women all over the world have such a complicated relationship with food and with themselves? What is it about certain societies that seem to destroy our relationship with something […]

No Comments. Continue Reading...