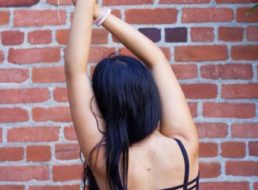 Posted on January 24, 2018 by RachelKatz in Blog, Nutrition&Wellness

You all probably know by now that I use sage on a weekly, and many times, daily basis. I've been doing so for about six months now, and I wanted to share with you all exactly why and how it has effected my spiritual practice in such a profound way! You are probably familiar with […]

No Comments. Continue Reading...