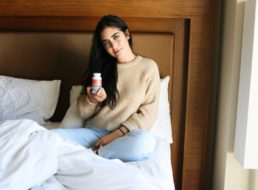 Posted on December 22, 2017 by RachelKatz in Blog, Nutrition&Wellness

I'm sure you all can relate when I say that the holiday months are CRAZY! With all of the family gatherings, gatherings with friends, traveling, and shopping, it seems almost impossible to stick to a normal routine, especially a normal eating and workout routine. I know how hard it is to balance it […]

No Comments. Continue Reading...