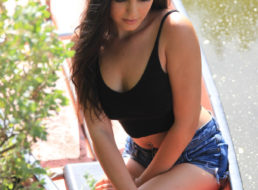 Posted on October 5, 2016 by RachelKatz in Blog, Lifestyle, Nutrition&Wellness

About two years ago, I made the decision to embark on a journey of self-love. Ever since I can remember before then, I always hated myself. I hated the way I looked, I hated my body, I hated how emotional I was, I hated my personality, I hated my thoughts, and I hated my demons. […]

No Comments. Continue Reading...