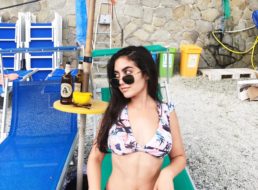 Posted on August 14, 2017 by RachelKatz in Blog, Lifestyle

I'm sure I'm not alone when I say I get a little nervous when going on long vacations because I feel like I will suddenly gain twenty pounds, lose all of my muscles that I work so hard on toning during the year, and come back hating what I look like. Of course, in reality, […]

No Comments. Continue Reading...