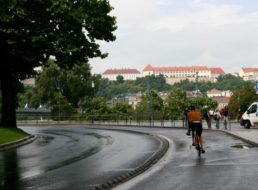 Posted on July 16, 2018 by RachelKatz in Blog, Lifestyle

Tons of people raved about Budapest to me before I went but I never imagined I would fall in love with it as much as I did! I didn't do any research ahead of time for the sole purpose of wanting to just go with the flow and it turned out to be the best […]

No Comments. Continue Reading...