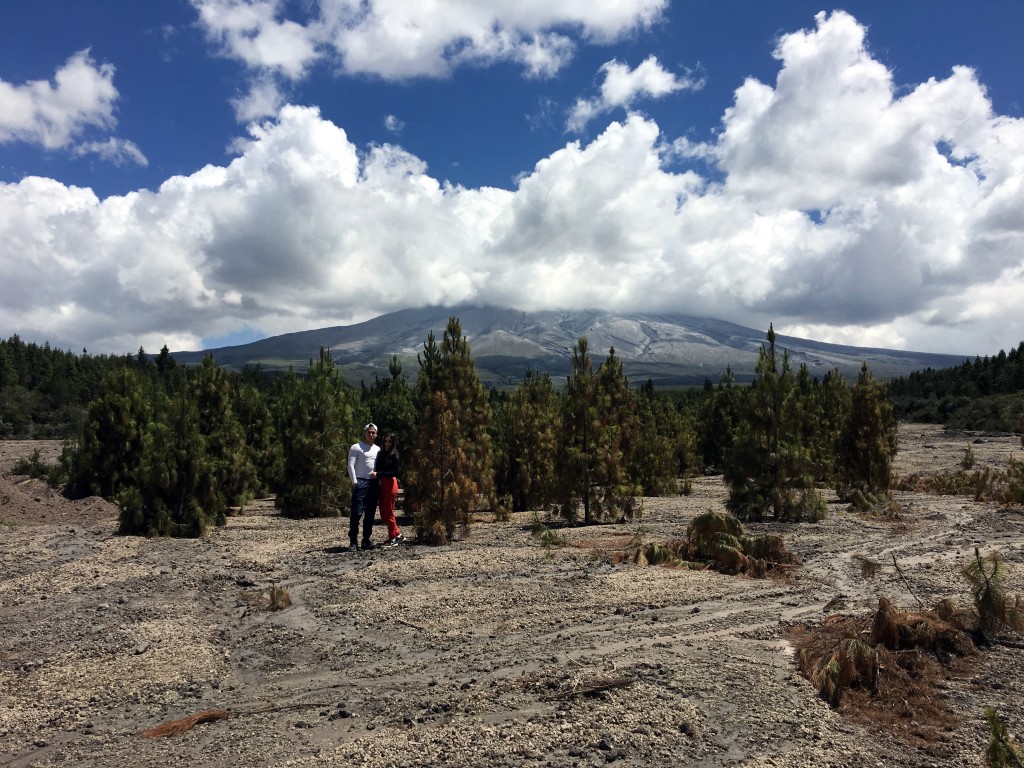 One of my favorite things to do in the world is travel, and it truly makes me happiest to discover new places and immerse myself in different cultures. More than anything though, I absolutely love trying out new foods and discovering healthy eats in different countries.
This past December I was lucky enough to visit Ecuador with my boyfriend who is from there, and it was one of the best experiences of my life! I thought I would share with you all some of my favorite parts from my trip to inspire you to go there some day and to have an idea of what to expect when you do.
As a health freak, I admit I was super nervous to travel there at first because I was worried about what I would have to eat. I honestly thought I would hate the food there and be starving the whole time, but boy oh boy was I so wrong!
First of all, the abundance of fresh fruit there is incredible! I tried so many fruits for the first time, like granadilla and naranjilla, which were both so delicious. Every market had such an incredible variety of fruits, including five or more types of bananas. My boyfriend's father would also make us a huge bowl of fruit for breakfast every morning, filled with bananas, mangoes, grapes, strawberries, kiwi, pineapple, papaya, plums, and more and all of the fruit was ten times more fresh and delicious than here in California!
As for the food, we would eat out most of the time, but the food in restaurants was just like eating at home. Unlike here in California, where eating out is usually unhealthy, eating out in Ecuador can be super healthy; even the "junk food" is healthier and much less oily/processed than the "junk food" here. It's also a lot cheaper than here in the US! In most sit-down restaurants, you can choose a protein like grilled chicken, fish or beef, which is served with a salad and sides like rice, French fries, beans, yucca, and fried plantains. There were also a ton of salad and veggie options almost everywhere and none of the food was greasy or heavy in oil/fat- even the fried foods weren't too bad!
I always complain that we don't have many good bakeries here in the US, especially in LA, but I was in heaven with all the breads and croissants in Ecuador. My boyfriend's father would buy us fresh bread from the bakery almost every morning and it was so airy, light, moist and just heavenly!
I was also surprised by all of the yummy treats I found made with stevia instead of sugar. I found this naturally flavored sparkling water with stevia and also had this stevia-sweetened frozen yogurt twice!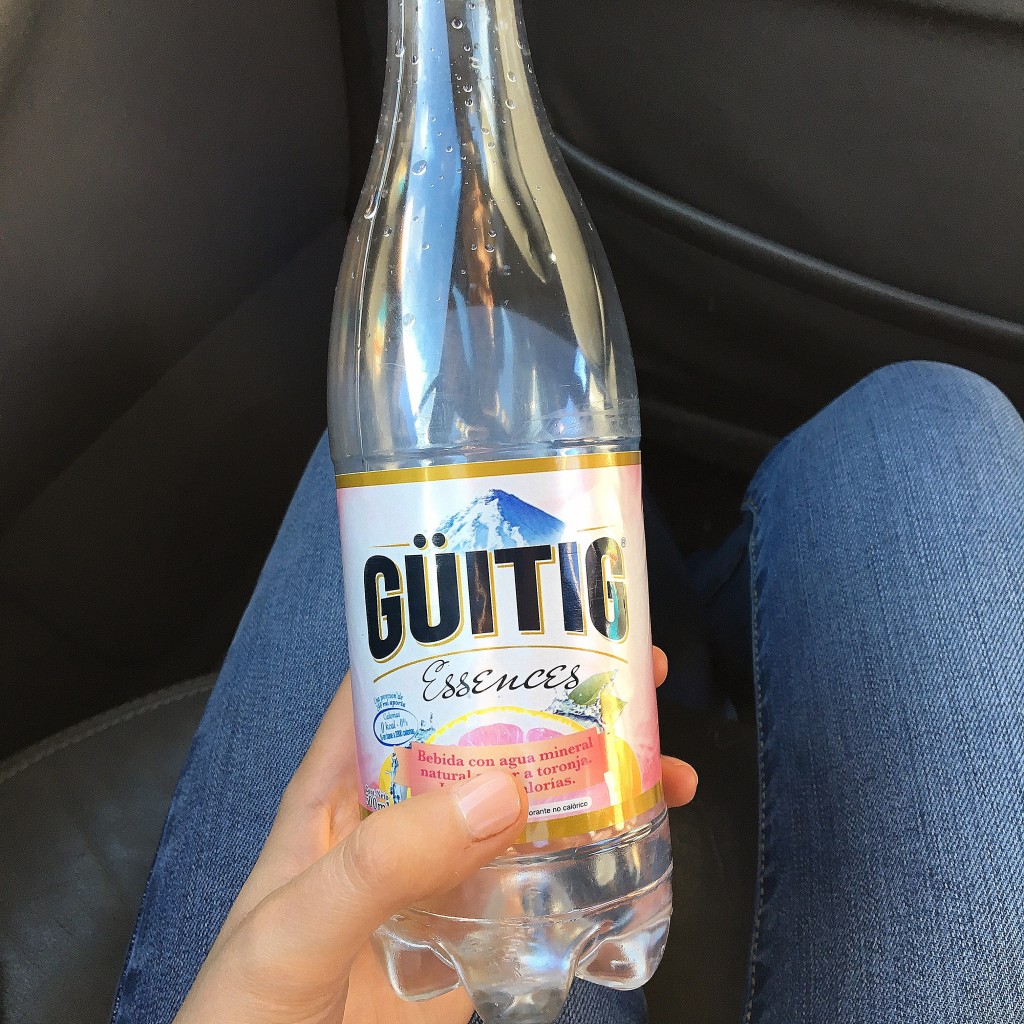 One night I also had the best ice cream ever! It wasn't fatty and creamy, but rather light and just a tad sweet, and it was made fresh on the streets of Ecuador.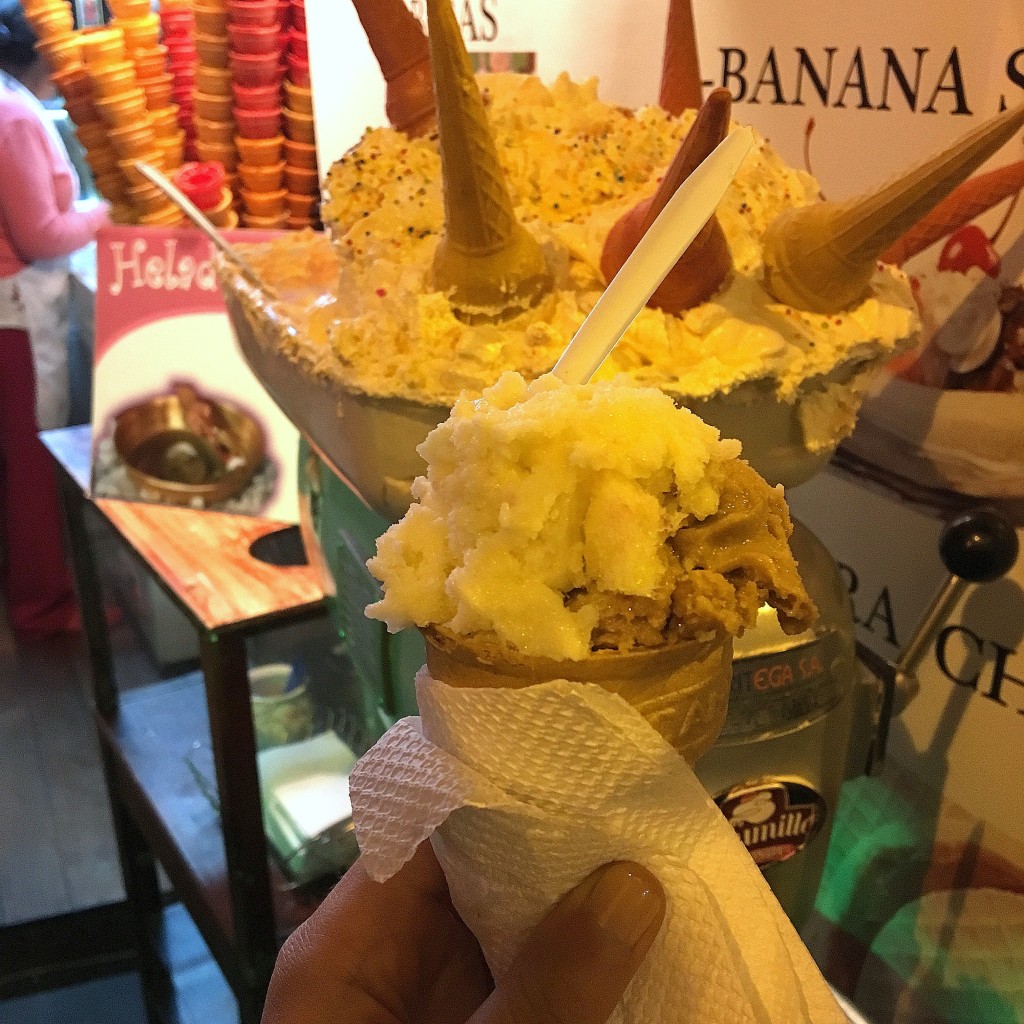 My favorite part of the trip was probably the fact that I had wifi almost nowhere, so I was really able to fully be present and enjoy my beautiful surroundings.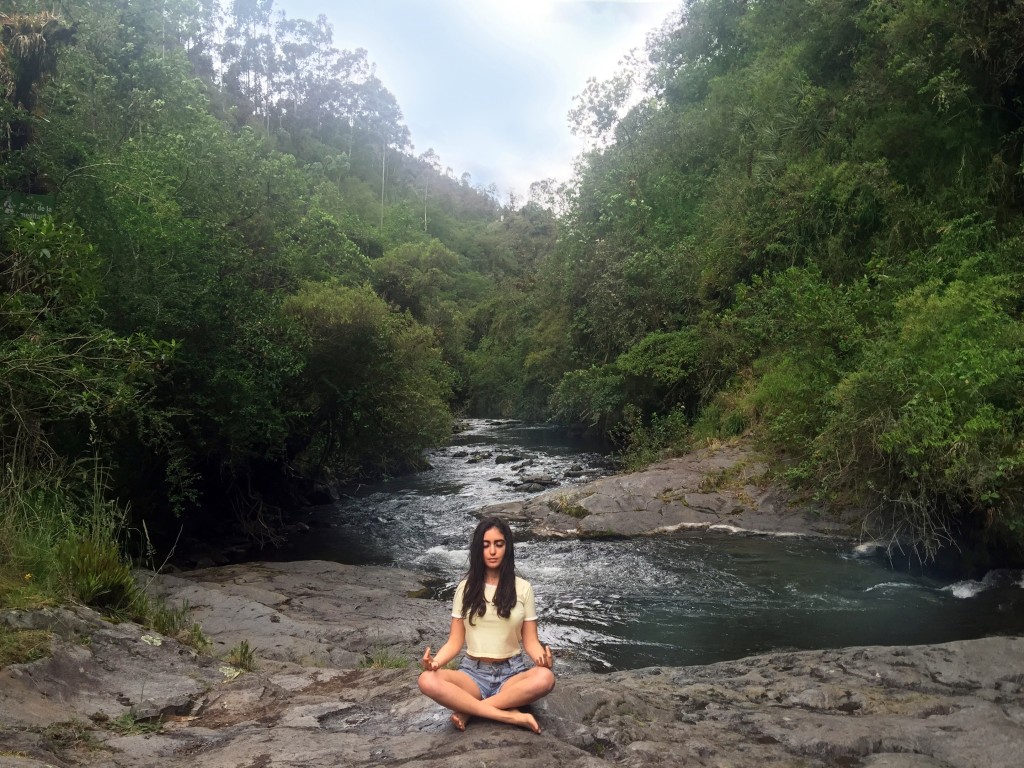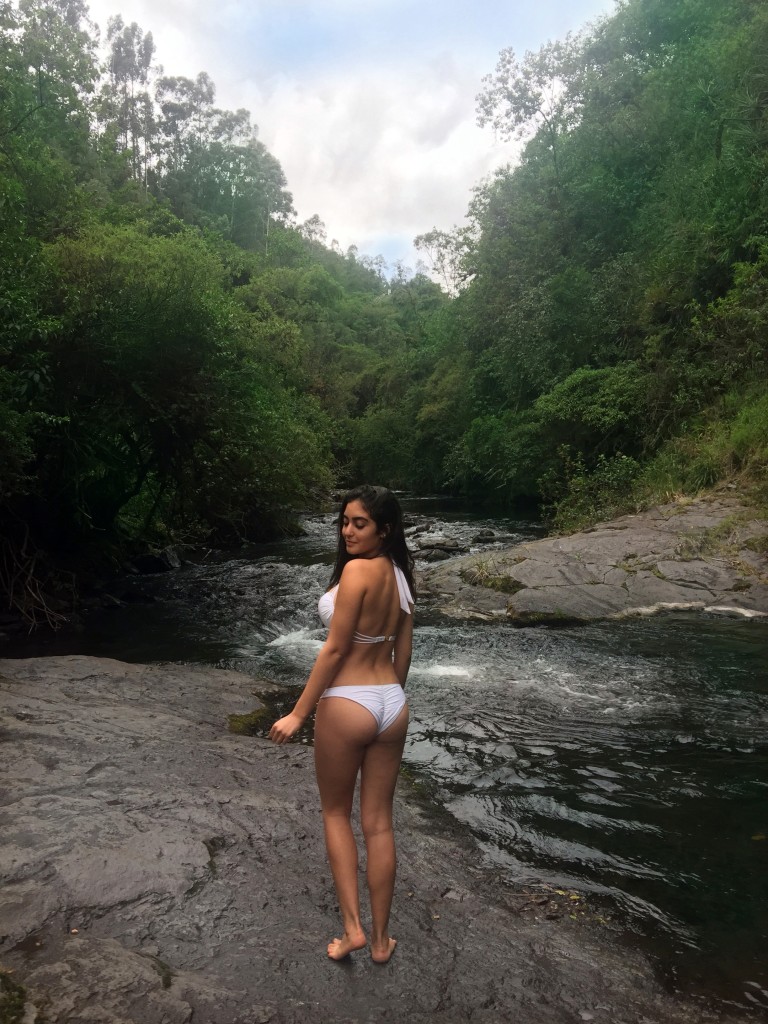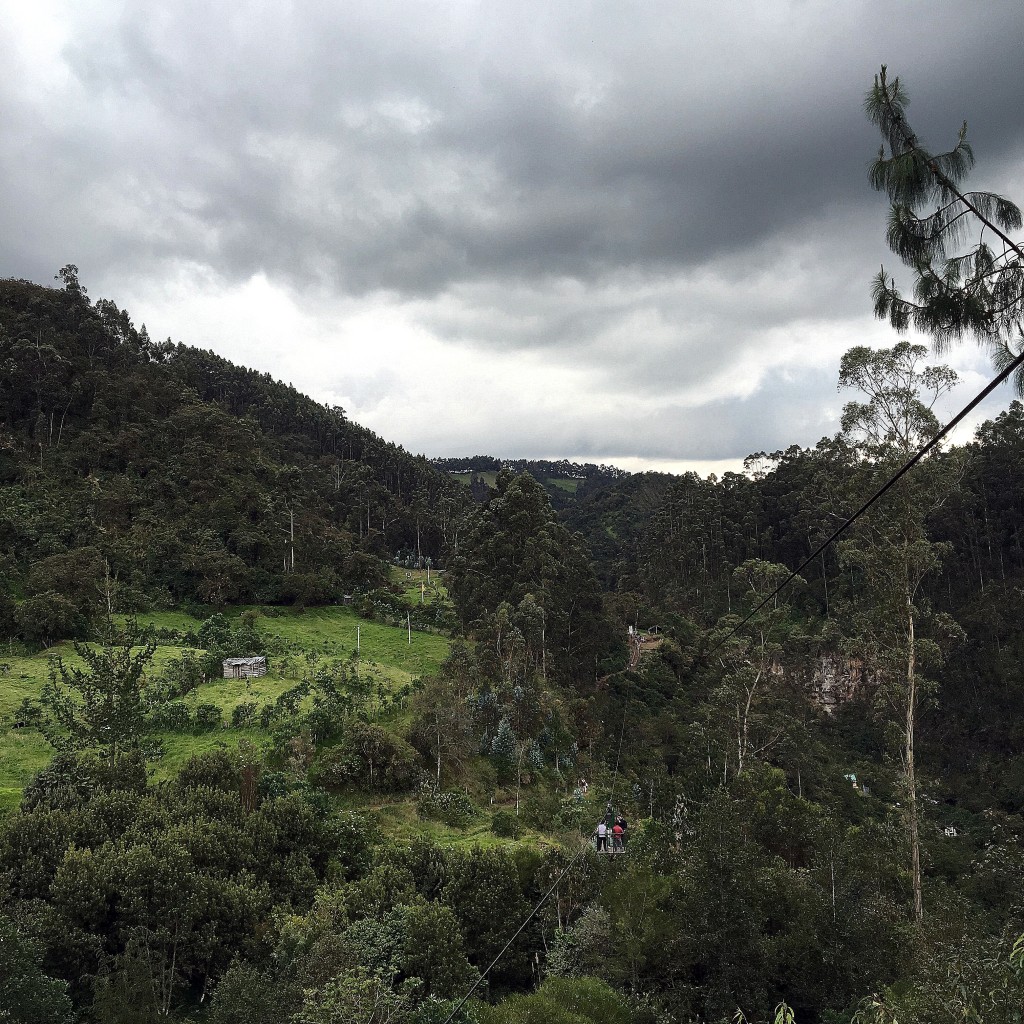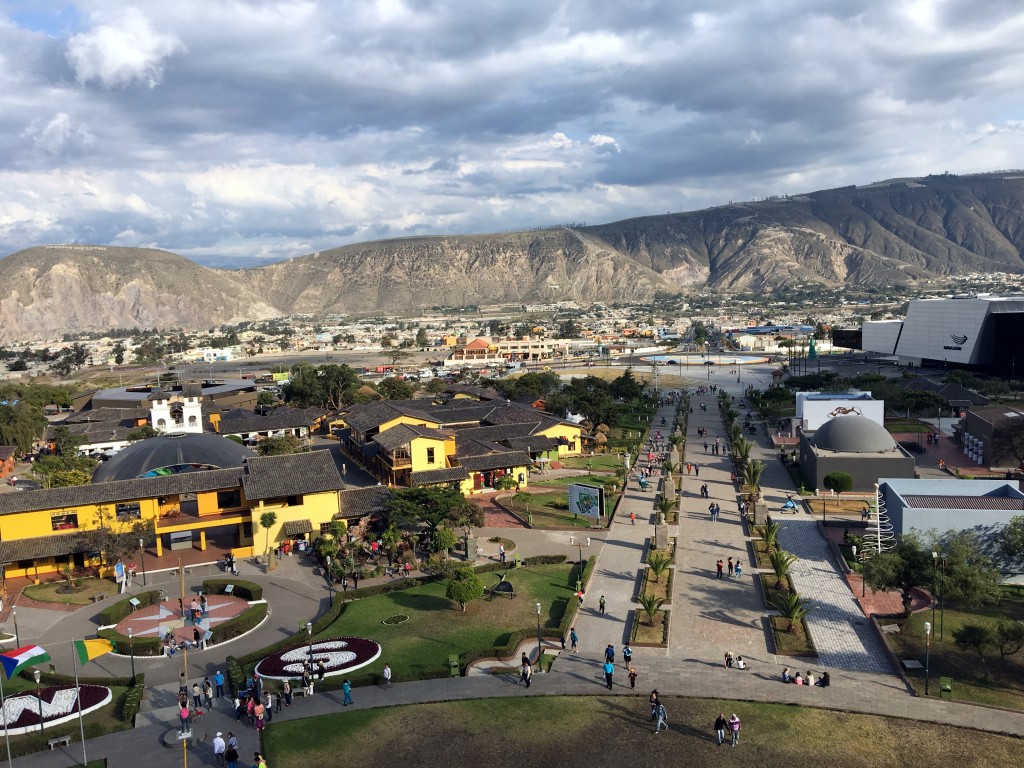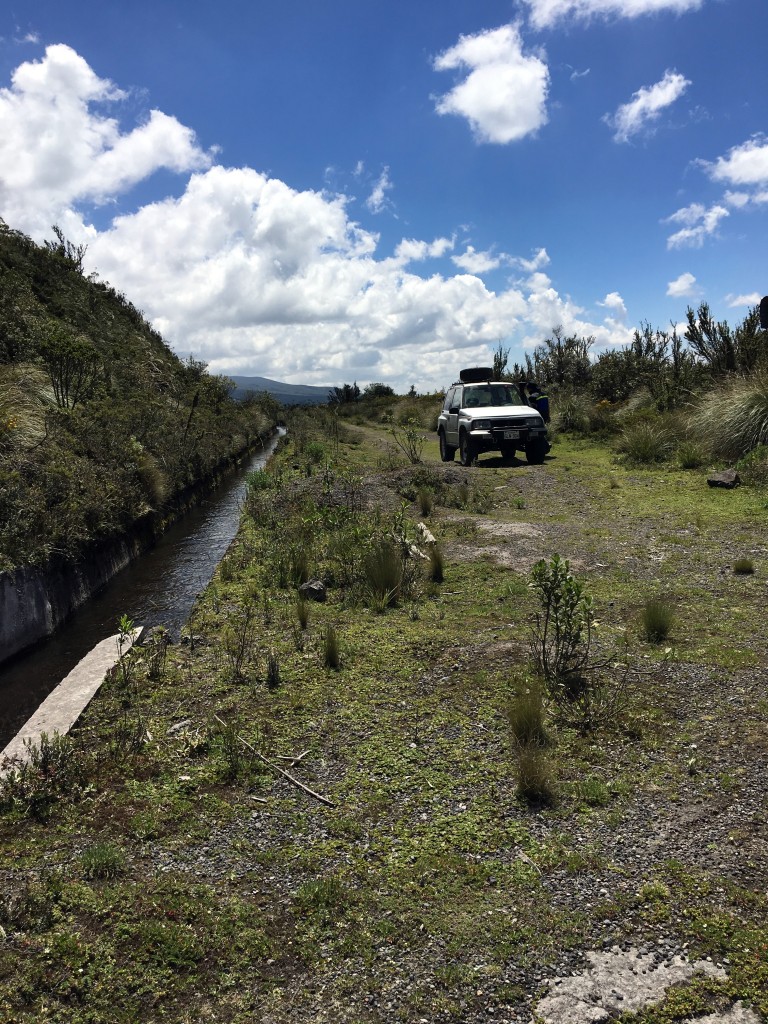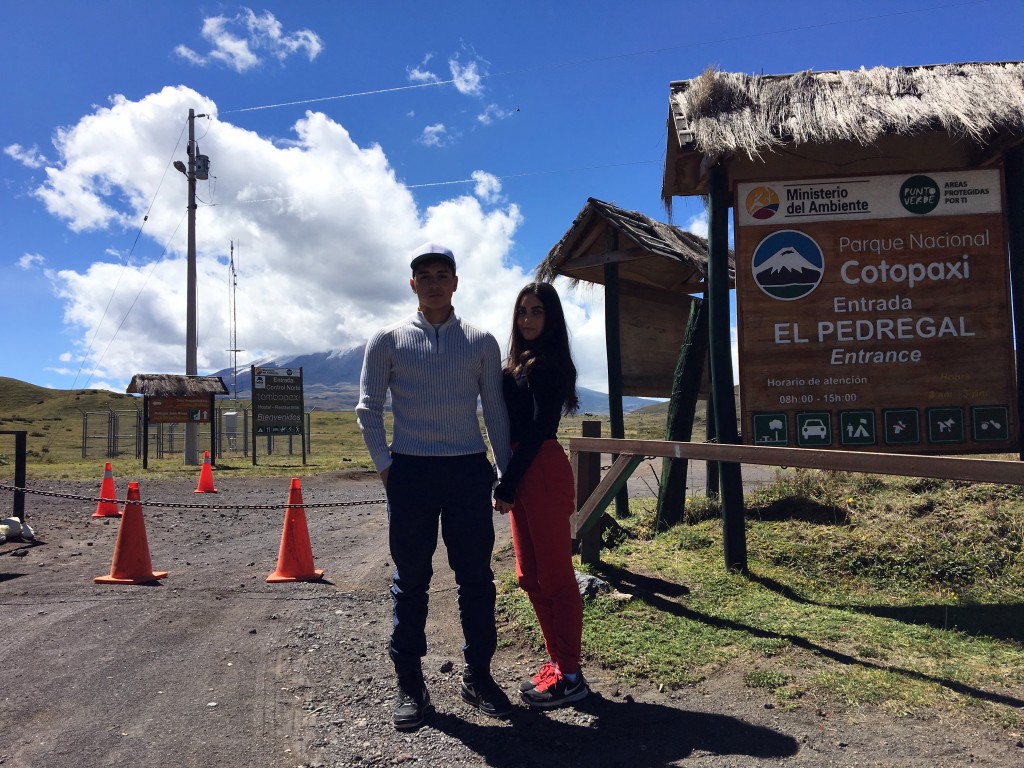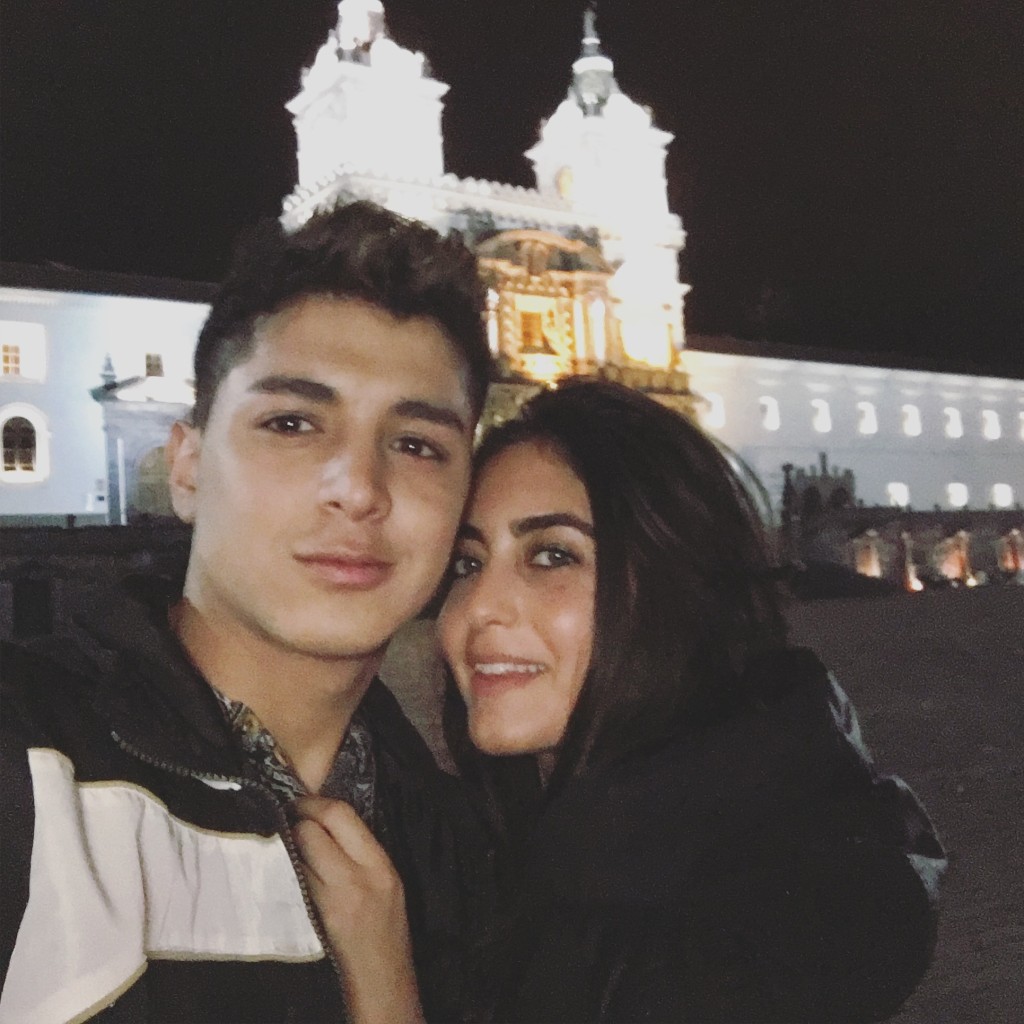 Here are some of my favorite snacks that I had to bring home with me!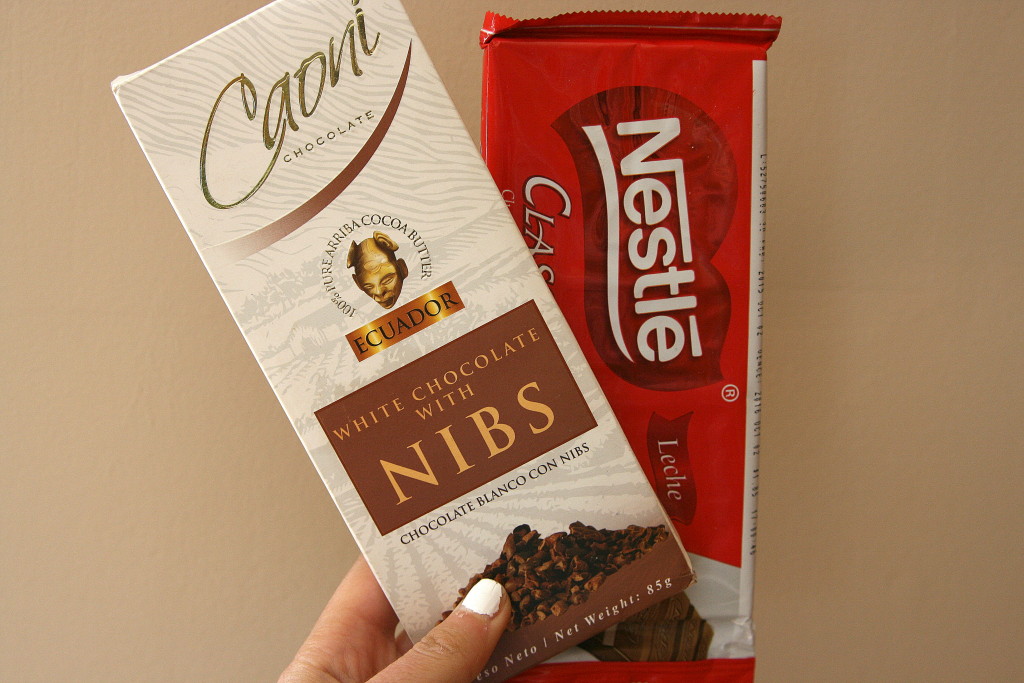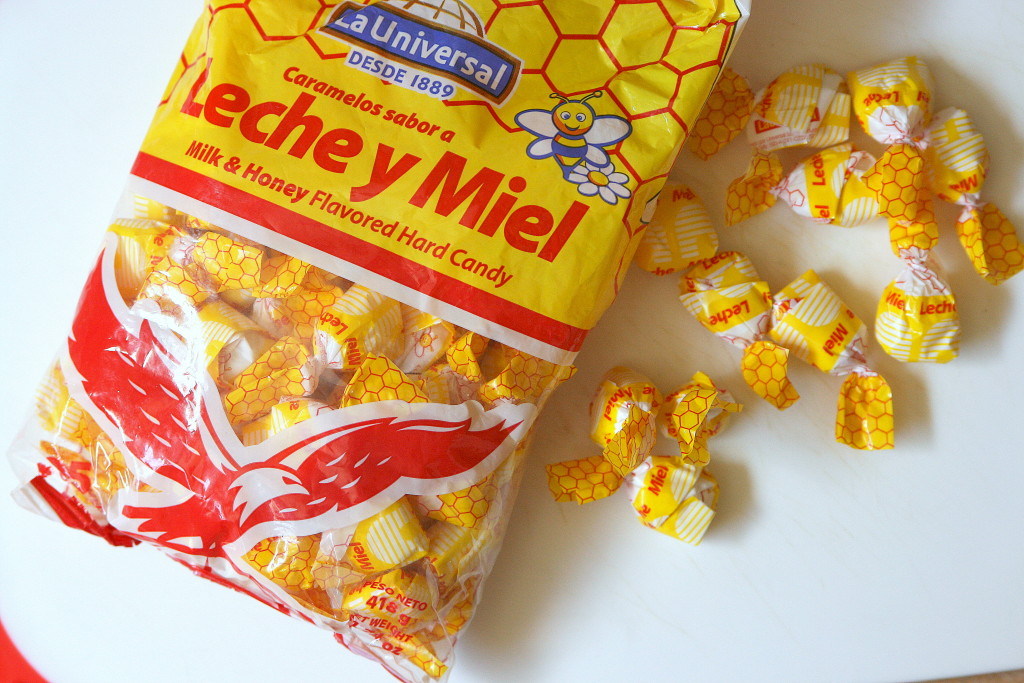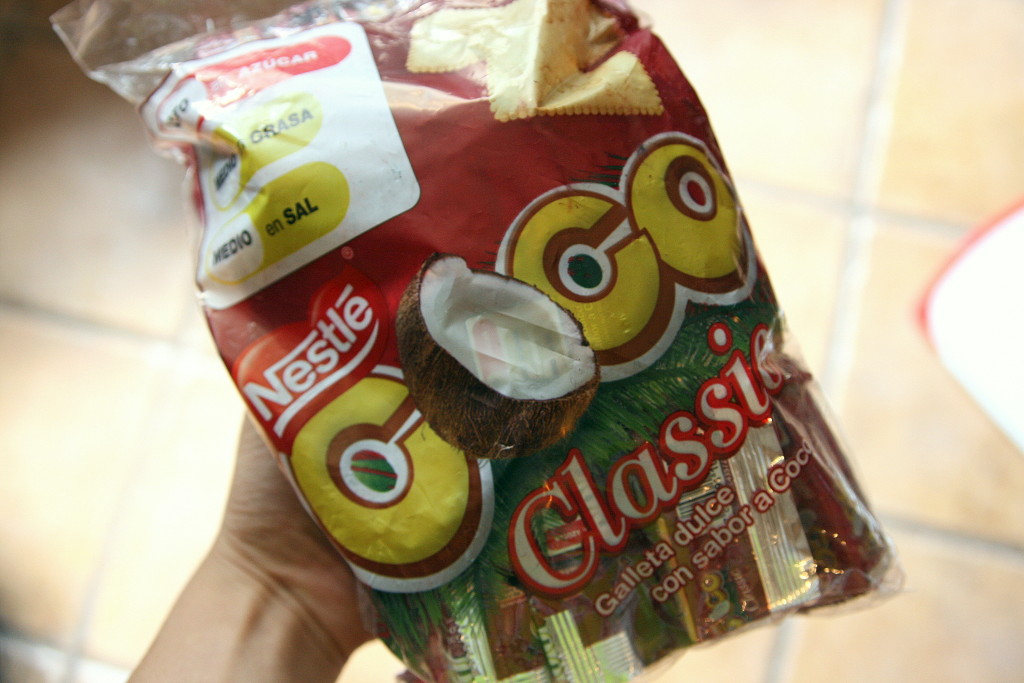 I hope you all have a chance to visit this beautiful country one day! Have a beautiful Friday lovelies
xx
Rachel